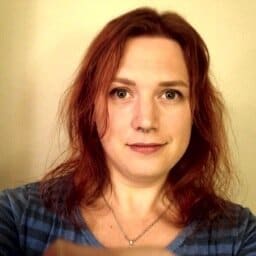 Yesterday, Dana McCallum pled guilty to two misdemeanor charges of domestic violence and false imprisonment in connection to the alleged rape of her wife. In January McCallum pled not guilty to the five initial felony charges which included three counts of spousal rape. She was released on a $350,000 bail.
A vocal member of the trans-rights community and a Twitter engineer, McCallum had previously made a name for herself as an advocate for sexual and gender minorities' inclusion within the tech industry. Following the rape allegations McCallum's web presences on sites such as Model View Culture were deleted. McCallum's lawyer John Runfola said that the rape allegations came as a result of the couple's ongoing divorce proceedings and McCallum's financial success as a top Twitter engineer.
"I'm just disgusted that, you know, this is going on," Runfola told The Examiner. "Dana is an employee [at Twitter] and is about to come into a large amount of money. … This whole thing is about money."
Erin Caton, a close friend of McCallum's wife refuted Runfola's claims, insisting that McCallum attacking her wife was an event separate from their divorce.
Today in court McCallum's wife expressed that she wanted her ordeal to to be an inspiration to others, like her wife, who were dealing with alcohol addiction, rather than "an ugly headline for the vultures to pick over."