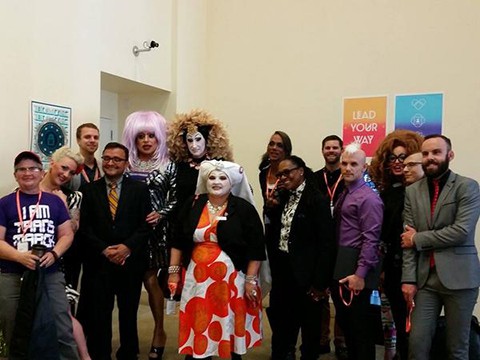 Facebook's head of product Chris Cox apologized on Wednesday to "the affected community of drag queens, drag kings, transgender, and extensive community of our friends, neighbors, and members of the LGBT community" for the "hardship" caused by the company's "real names" policy, which resulted in the deactivation of many accounts after the social network began to enforce rules requiring users to attach their birth names to personal pages.
A group of dissenters led by Sister Roma of the San Francisco chapter of the Sisters of Perpetual Indulgence met with Facebook officials last month and reported afterward that the company would continue to enforce the policy, keeping accounts active for two weeks to people could decide whether to provide their "real" names.
The group had a second meeting today.
Off to @facebook representing the millions of users with chosen and protective names – your voice will be heard. pic.twitter.com/OxPGw4FiDW

— Sister Roma (@SisterRoma) October 1, 2014
At today's meeting they were told of the company's promise to change the policy and offered the public apology by Cox, which you can read in full here.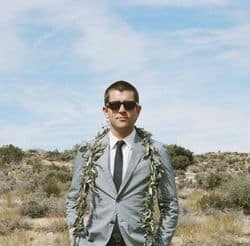 Today, Cox (right) said the company promises to "fix the way this policy gets handled so everyone affected here can go back to using Facebook as you were."
The way this happened took us off guard. An individual on Facebook decided to report several hundred of these accounts as fake. These reports were among the several hundred thousand fake name reports we process every single week, 99 percent of which are bad actors doing bad things: impersonation, bullying, trolling, domestic violence, scams, hate speech, and more — so we didn't notice the pattern. The process we follow has been to ask the flagged accounts to verify they are using real names by submitting some form of ID — gym membership, library card, or piece of mail. We've had this policy for over 10 years, and until recently it's done a good job of creating a safe community without inadvertently harming groups like what happened here.
Our policy has never been to require everyone on Facebook to use their legal name. The spirit of our policy is that everyone on Facebook uses the authentic name they use in real life. For Sister Roma, that's Sister Roma. For Lil Miss Hot Mess, that's Lil Miss Hot Mess. Part of what's been so difficult about this conversation is that we support both of these individuals, and so many others affected by this, completely and utterly in how they use Facebook.
Cox also justified Facebook's "real names" policy as a point of differentiation from the rest of the internet, much of which operates on anonymity.
Second, it's the primary mechanism we have to protect millions of people every day, all around the world, from real harm. The stories of mass impersonation, trolling, domestic abuse, and higher rates of bullying and intolerance are oftentimes the result of people hiding behind fake names, and it's both terrifying and sad. Our ability to successfully protect against them with this policy has borne out the reality that this policy, on balance, and when applied carefully, is a very powerful force for good.
Cox says that the company is building better authentication tools "for understanding who's real and who's not" and a way to better communicate with those who are affected.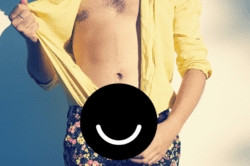 Is it enough to prevent a mass exodus to upstart social networks like Ello, which has been described as "anti-Facebook" and has been attracting thousands of new members a day since the "real names" policy controversy began?
Well, a group of dissenters who had been planning a protest against Facebook for this Thursday at 12 noon in front of San Francisco City Hall have instead turned it into a Victory Party, writing:
GREAT NEWS: At our meeting Wednesday, Facebook acknowledged the flaws in their "real names" policy, stating that it was never their intention to require legal names and that everyone should feel free to use the names they go by in real life. We're also thrilled to report that Facebook's Chief Product Officer Chris Cox issued a sincere apology to our communities and agreed to take concrete action in the coming weeks to amend the enforcement procedures so that we won't have to deal with trolls again or show ID. We couldn't be happier, so we're turning this protest into a VICTORY RALLY!!!
Mark Snyder, Senior Manager, Communications at Transgender Law Center also released a statement to Towleroad:
"We had a very productive meeting with Facebook today in which they apologized for the way this situation has been handled, and they committed to making changes to the way they enforce their 'real names' policy to ensure that folks who need to use chosen names that reflect their authentic selves online are able to do so. We are excited to work in good faith with Facebook to address all the concerns raised in today's meeting. What was made clear today is that Facebook is ready to collaborate with our communities and shares our value of making sure everyone is able to safely be their authentic self online. We applaud the many staff at Facebook who advocated tirelessly for this progress."
(top image dragaholic news twitter)