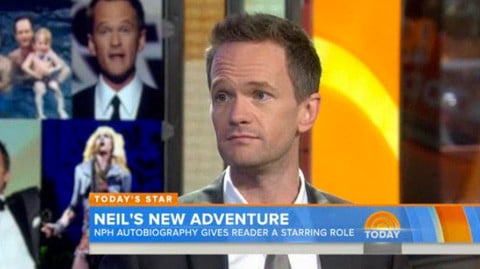 Following his hit run on Broadway as Hedwig, Neil Patrick Harris is publishing a new "choose your own adventure" memoir and is making the rounds to the late and early shows to do publicity for it.
Harris spoke with Matt Lauer on Today this morning about the book, and also offered some tips on coming out, revealing that he calls his own coming out the 'Gay-tysburg Address'.
Harris also stopped in for a visit with David Letterman last week to talk about the book, his wedding, and his run on Broadway.
Watch, AFTER THE JUMP…
Visit NBCNews.com for breaking news, world news, and news about the economy
The Late Show with David Letterman: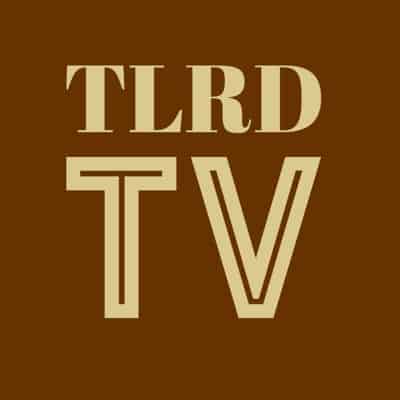 Visit NBCNews.com for breaking news, world news, and news about the economy