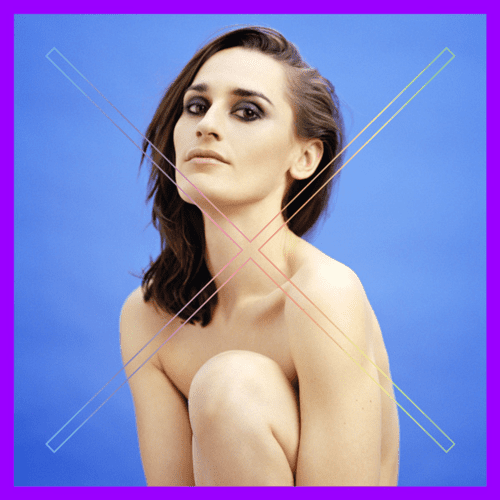 BY OCCUPY THE DISCO / TAD HAES
Yelle: 'Complètement Fou'
French trio Yelle has a distinctly fun and unpretentious approach to pop and dance music, and became popular in 2007 after their cover of 1987's hit 'A Cause Des Garçons,' including a cute remake of the original music video by another trip curiously also named A Cause Des Garçons.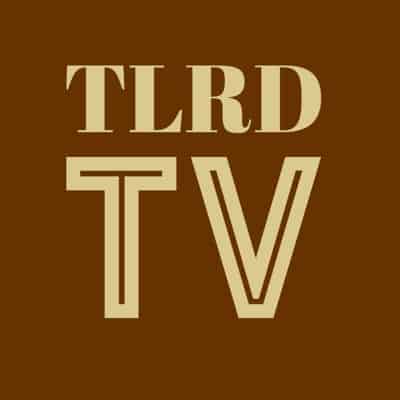 This week, Yelle's third studio album, Complètement Fou (French for "Completely Crazy"), sees the light of day, keeping in line with the trio's signature electro-pop sound with the album's title track.  Continuing with the feel-good vibe reminiscent of post-Daft Punk French electronica, the just-released music video embraces rich colors, oversized popcorn, and voguing. The combination that showcases Yelle's effortlessly sexy, silly and hilarious style that makes them so unique. 
More new music AFTER THE JUMP…
Little Dragon's 'Cat Rider,' off their latest album Nabuma Rubberband gets a chill treatment by Poolside, who add slower dance beats and a balearic-inspired guitar, stripping down the more dense elements of the original and turning it into a much lighter song.
Brooklyn disco super group, the 27 member strong Escort shares 'If You Say So,' their new single which is due out on October 21. Despite having more diluted disco elements than their previous work, the new track still manages to keep dance moves going.
British producer jozif has new material coming out this week – a 2-part release named Waikiki. Part 1 includes the extremely deep, melodic, and vocal based 'Under The Thumb' featuring singer Jenny Jones.
Based in Uruguay, producer Fernando has a 3-track EP lined up for release on October 13. Although all cuts are noteworthy, I chose the second track, 'Road Music,' as a highlight. I love its slow italo-disco sound filled with reverbs and a really nice vocal work.
Baba Stiltz at the young age of 21 already has several 12" records out and is preparing for the release of his first full length, Total, in a few weeks. 'Aches' is the teaser, an organic acid house track to take us all on a trip.
TONIGHT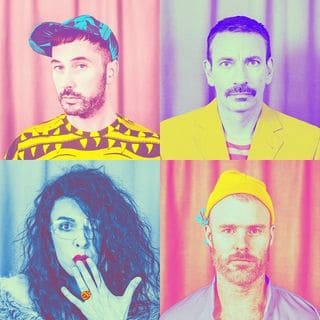 New York's very own Hercules And Love Affair and The Carry Nation are performing together tonight at Verboten in Williamsburg, Brooklyn. We highly recommend this one. More info and advanced tickets can be found here.

OCCUPY THE DISCO (OXD) curates and recommends music events to the gay community in NYC—in an effort to move the focus of the nightlife scene beyond the promoter and venue and to the music itself. OXD's goal is to educate, entertain, engage and empower the gay audience to reclaim their ability to question and experience the unknown. The OXD Mirror will serve to showcase tunes that are definitely off-the-beaten-path but rightfully deserve the attention of the gay ear.
Follow us on Spotify!  Subscribe to our 'As Seen on Towleroad Playlist to listen to tracks posted from past weeks. For more information on OXD, check out our website and accompanying blog at www.occupythedisco.com, like us on Facebook, or follow us on Twitter: @OccupyTheDisco.