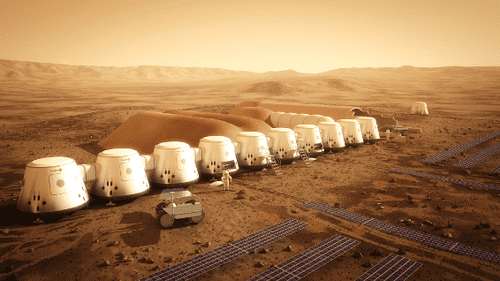 A weekly round-up of the best tech, science, and geek-related news from around the web.

 Space X CEO Elon Musk reiterates the importance of establishing a human colony on Mars. "I think there is a strong humanitarian argument for making life multi-planetary…in order to safeguard the existence of humanity in the event that something catastrophic were to happen, in which case being poor or having a disease would be irrelevant, because humanity would be extinct. It would be like, "Good news, the problems of poverty and disease have been solved, but the bad news is there aren't any humans left."'

 Microsoft has finally unveiled it's next operating system - Windows 10. The OS is a hybrid of the tablet-like Windows 8 and the more traditional Windows 7 and isn't being called Windows 9 because some speculate Microsoft is trying to distance itself from the notoriously user-unfriendly Windows 8.   

 Check out this cool video of Disney using blank fondant and projection mapping to create one of the coolest cakes ever for one lucky couple's Fairy Tale Wedding.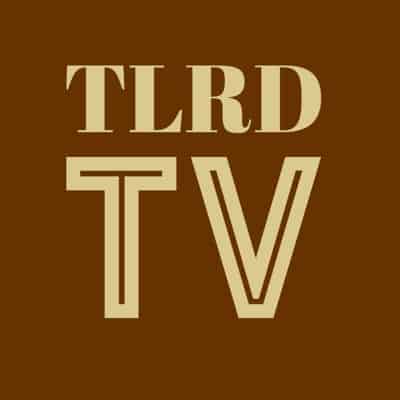 Check out the Olive – the Fitbit-esque bracelet that helps you manage your stress levels by having it track and analyze your physical indicators and habits that contribute to the strain of life.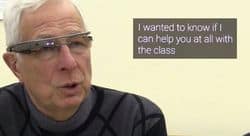 A Google Glass app that provides real-time closed captioning for everyday conversations. 

 Speaking of Google, the company is reportedly developing displays that can connect like Legos to form one big, seamless picture. 

 Hacker puts Windows 95 on a smartwatch…just because. 

 A DIY Survival Guide for a zombie apocalypse. 

 A NASA-backed study looks into the option of putting astronauts into a deep sleep (or "torpor") during a human expedition to Mars. "Economically, the payoff looks impressive. Crews can live inside smaller ships with fewer amenities like galleys, exercise gear and of course water, food and clothing. One design includes a spinning habitat to provide a low-gravity environment to help offset bone and muscle loss." 

 It's all led up to this – Jimmy Fallon vs Tyler Perry in a drone battle.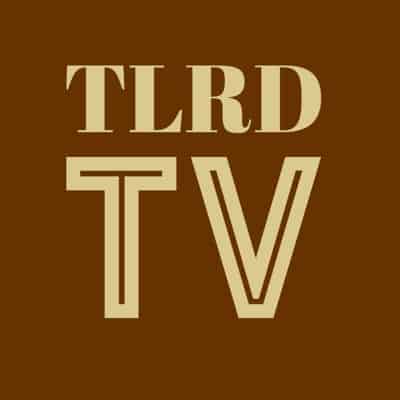 The best places to trade-in your old phone for an iPhone 6.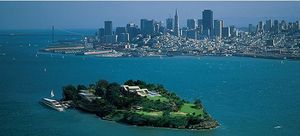 Check this out: Alcatraz reimagined as the lavish fortress home of a powerful tech mogel. 

 The world's first genetically modified babies will graduate high school this year. 

 Education, military and 3 other areas that will be transformed by 3D printer technology. 

 NASA has revealed details of its mission to redirect an asteroid to orbit the moon and send humans to explore it in the 2020s. 

 A visualization of the ebola spreading rate compared to HIV and other diseases.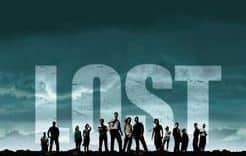 Lost showrunner Carlton Cuse thinks the show's return is "inevitable" – "It's like the Narnia chronicles. There are [seven] books, they were all written by CS Lewis, but they all visit Narnia at different times and different configurations and different ways. Someone is going to come up with a way to tell another Lost story. I think it's inevitable. I don't know what it is or how it would work, but I can't imagine something else won't be done with the franchise."

 Researchers discover Egypt-sized cyanide cloud over Saturn's largest moon Titan.