Check out our weekly guide to make sure you're catching the big premieres, crucial episodes and the stuff you won't admit you watch when no one's looking.
— As the first trans woman on the cover of Time Magazine and the first Emmy-nominated trans actress, Laverne Cox has already helped raise awareness of the trans experience in popular culture, but this time her focus is on real-life coming out, dating and discrimination. Cox tells the story of seven trans youths in her new documentary The T Word airing Friday at 7p.m. Eastern on MTV and Logo.
A pregnant virgin, the return of Top Chef and more TV this week, AFTER THE JUMP …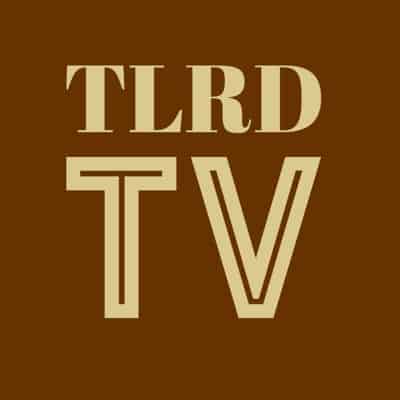 — The premise of Jane The Virgin may seem a little kooky. A 23-year-old virgin gets mistakenly artificially inseminated, and it only gets loopier from there. As soapy as it sounds, the show has a lot more soul than you might expect, thanks in no small part to its lead, Gina Rodriguez. Catch the first episode tonight at 9 p.m. on the CW.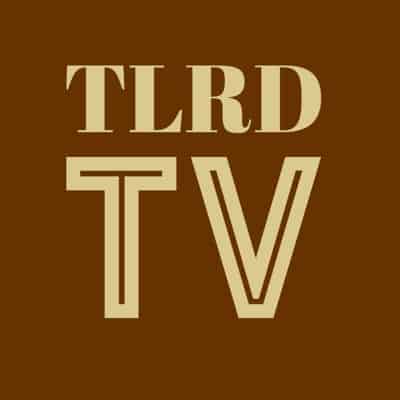 — With same-sex marriage sweeping the country, how long is it before we get our own sitcom about a middle-class couple that won't just get hitched already? In the meantime, we'll just have to make due with Casey Wilson (Happy Endings) and Ken Marino (Party Down) as they play a couple that can't quite make it to the altar on the new show Marry Me, premiering Tuesday at 9 p.m. Eastern on NBC.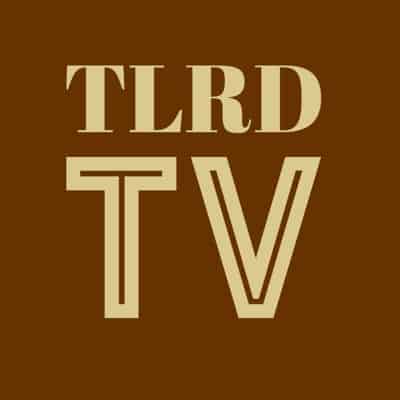 — If you missed last week's premiere of American Horror Story: Freak Show, you missed an incredibly strange and delightful performance of David Bowie's "Life On Mars" by Jessica Lange. Catch up on everything you missed in our recap, and tune in to the next episode Wednesday at 10 p.m. Eastern on FX.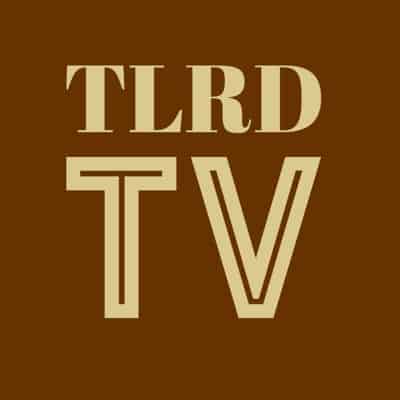 — Top Chef tackles Boston in its latest season, premiering Wednesday at 10 p.m. on Bravo. This time, Top Chef-alum and All-Stars winner Richard Blais joins the judges' table.
What are you watching this week?