Check out our weekly guide to make sure you're catching the big premieres, crucial episodes and the stuff you won't admit you watch when no one's looking.
— Nick News With Linda Ellerbee highlights stories of openly gay youth in a new special, Coming Out, airing Tuesday at 8 p.m. on Nickelodeon. Don't let the kid-friendly format fool you: Many millennials have seen Ellerbee tackle tough issues, including alcoholism, autism, and the conflict in Sudan, since 1992. If nothing else, it will hopefully be a nice reminder that the kids may actually be all right after all. 
Fighters, freaks, funnyladies and more on TV this week, AFTER THE JUMP …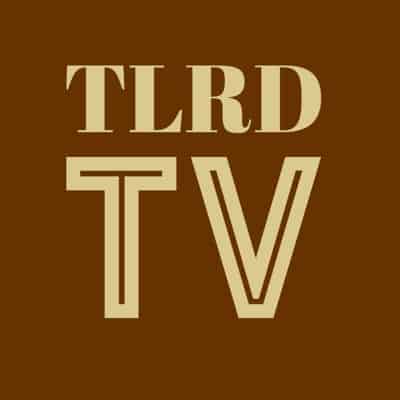 Nick Jonas may have been giving the gay crowd the hard sell over his new show Kingdom, premiering Wednesday at 9 p.m. on DirecTV, but that doesn't mean it doesn't have appeal beyond the former teen heartthrob's ripped physique. The gritty drama follows a family of MMA fighters whom have just as many demons to battle outside the ring (octagon? cage? whatever) as they do opponents inside.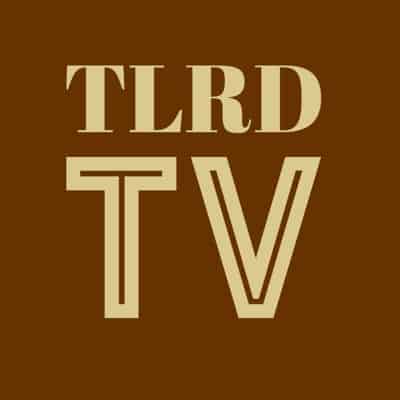 Step right up, step right up and see the fourth iteration of American Horror Story, titled Freak Show, Wednesday at 10 p.m. on FX.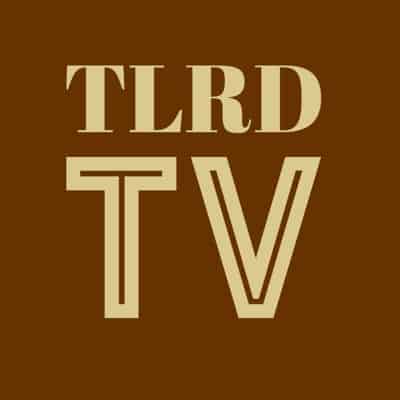 If you're not swayed by the storytelling power of Shonda Rhimes, maybe you'll be convinced to tune into How To Get Away With Murder for the steamy man-on-man sex scenes. Jack Falahee plays gay law student Connor Walsh, part of the five star students in Annalise Keating (Viola Davis)'s law class. The next episode is Thursday at 10 p.m. on ABC.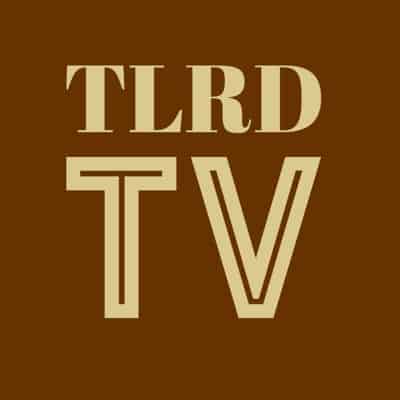 Chelsea Handler's first stand-up comedy special for Netflix, Uganda Be Kidding Me Live, premieres Friday on the streaming service.
What are you watching this week?