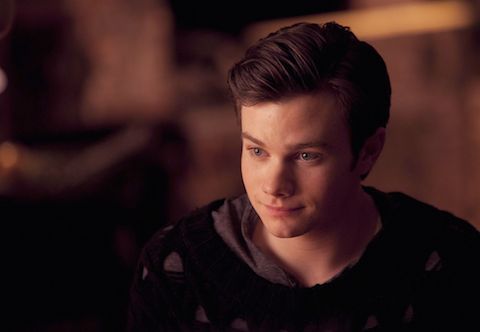 Now that Glee has outlived its relevance, it's easy to forget how influential Chris Colfer's character Kurt Hummel has been. At one point though, Glee was one of the biggest television phenomenons in a generation, and Kurt was the most famous gay teen in America.
Since its debut, Glee has won Golden Globes, Emmy Awards and a Peabody Award. It spawned an international concert tour, a feature-length film and even video games. The Glee cast has had more than 200 singles on the Billboard Hot 100 chart. (That's more than Aretha Franklin, The Beatles and Elvis.) To describe the series at its peak as merely a hit TV show doesn't begin to describe the massive impact it left on the cultural landscape.
Sure the songs were catchy and the drama was soapy, but it was the show's heart that endeared it to legions of gleeks worldwide. At its core, it was a story about outsiders, and no character better personified the series' enthusiastic embrace of otherness more than Kurt. He became the new face of contemporary gay teens and provided a vessel to tell the stories of the "It Gets Better" generation. Even TIME magazine included him in their list of most influential people in 2011. His co-star Dianna Agron wrote:
"Chris … lives by extreme truth, speaking out against the epidemic of bullying that he, too, faced in high school. The honesty that he infuses into his Glee character, Kurt, leaves you reeling. Our cast is blessed to hear things like 'Your character has helped me through this, or helped me do that,' but none more so than Chris. To witness the power he gives to his audience firsthand? It's wonderful."
See some of our favorite clips of Chris in action, AFTER THE JUMP …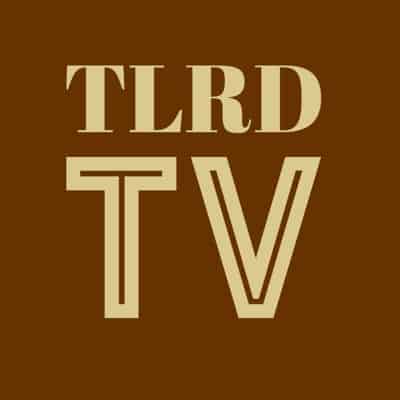 Kurt Hummel was written specifically for Colfer after he initially auditioned for the role of Artie (which went to Kevin McHale). As a fashion-forward frequent target for bullies, Kurt embodied some common gay stereotypes, but his identity was neither rendered a non-issue nor a joke. Instead of turning him into a minstrel-y caricature, Glee told the story of an out, flamboyant gay teen while keeping him human.
Some of the most moving scenes ever on Glee involved Kurt and his father, Burt (Mike O'Malley). From coming out to dating and beyond, Glee explored a relationship between a father and son theretofore rarely (if ever) explored on TV. Kurt wasn't banished from his house like Ricki Vasquez on My So-Called Life was a decade earlier. His father, a blue-collar mechanic, did his best to understand and love his son, often serving as an exemplar for parenting a gay teen. For example, at the end of the clip above, he has "the talk" with Kurt, and it's treated with all the sensitivity and dignity (and requisite awkwardness) we'd expect if it was focused on two straight teens.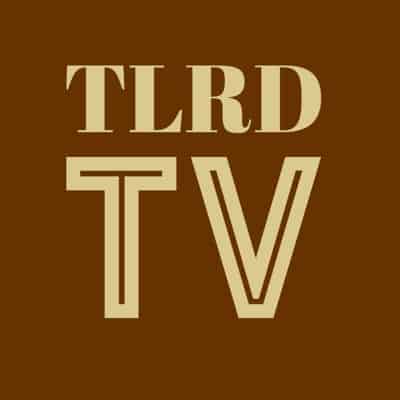 In season two, Glee introduced Blaine Anderson (Darren Criss) as a love interest for Kurt. "Klaine" quickly became one of television's most beloved couplings — gay, straight or otherwise. Since then, the show has portrayed the complexities of their relationship, including their first time, infidelity, break-ups, make-ups and even a proposal.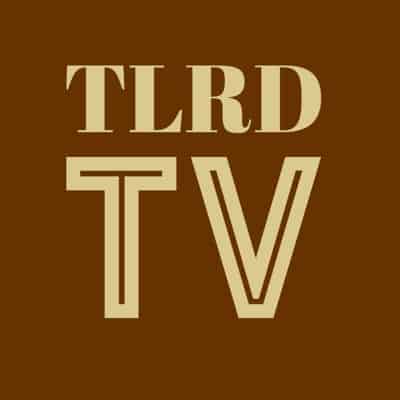 Colfer recorded a video for the It Gets Better Project in 2010 in which he spoke of his own experience getting bullied growing up as a gay teen: "I know what it's like to be bullied and teased every single day and I know that it may seem like there is no chance of happiness left. But I promise you, there is a world full of acceptance and love just waiting for you to find it."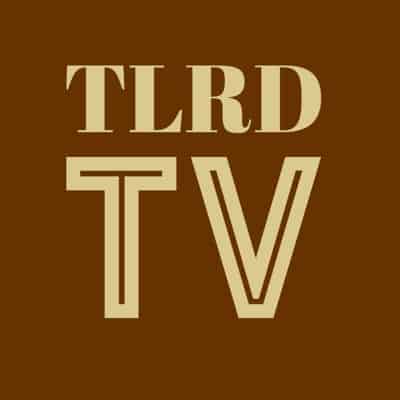 While Glee has kept him pretty busy, Colfer wrote, executive-produced and starred in the dark comedy Struck By Lightning, which premiered in 2012.
What is your favorite Kurt moment?