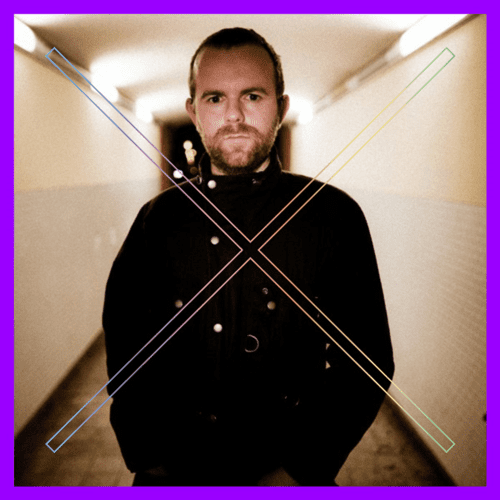 BY OCCUPY THE DISCO / TAD HAES
After being named a favorite by electro-pop starlet
Robyn
and
remixing
 the Swedish singer's track 'Monument' this past summer, there is no doubt that Birmingham-based producer
Mark E
will continue to see his work appreciated by an ever-growing audience. He is on a steady rise with two recent releases: 'Activity,' out on Futureboogie, and 'Avion Central,' due out on Ghostly/Spectral next week.
Mark E: 'Activity'
 While 'Activity' relies on acid basslines, hypnotic synths and an overall dark mood reminiscent of Detroit techno, 'Avion Central' takes a lighter turn with its ethereal textures and slower beats, showcasing Mark E's grasp for sophisticated and versatile dance music.
More new music, AFTER THE JUMP…
The beloved Brooklyn duo The Carry Nation (DJ Will Automagic and Nita Aviance) had the honor to put their talented hands on Yoko Ono's 'Angel' – a rework of 'Yes, I'm Your Angel' which Ono released in collaboration with John Lennon in 1980. Will and Nita create a dark tech-house track with a lot of energy to spare.
Currently one of the most respected artists in the techno world, Alan Fitzpatrick released his latest EP Turn Down The Lights, which includes the hard-hitting, drum-filled 'Organic,' with vocal samples from 2001's hit 'The Revolution' by Superchumbo, a side project by gay DJ Tom Stephan.
French producer The Hacker is back to his Kraftwerk-inspired electro style with the release of 'Jupiter Skyline,' part of his brand new EP Love/Kraft.
The producer simply known as Nicholas (Italy) collaborated with the acclaimed house music vocalist Shaun J. Wright (known for his work with Hercules And Love Affair in the album Blue Songs) on a new record, titled 'Love Someone.' Expect soulful deep house with an uplifting mood and a lot of dancefloor potential. Hear the full EP on Spotify
One of my newest obsessions, Tuff City Kids (Gerd Janson and Phillip Lauer) are crafting fresh and exciting balearic-inspired sounds, and it is no surprise that their latest rework for Talamanca System's 'Balanzat' is a killer one.
Dflex, formed by Diesel from X-Press 2 (who became popular through their collaboration with David Byrne, 'Lazy') and Felix Hopkins from Restless Soul, released 'Waltz' with a beautifully deep re-work by Kawabata, which takes cue from warm soulful 90's dancefloors.