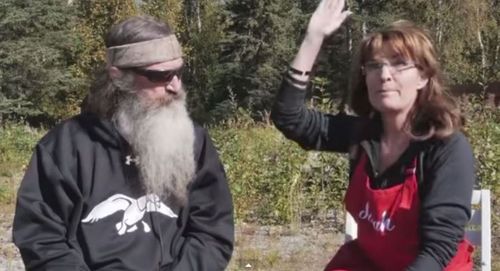 Former Alaska governor Sarah Palin is bringing her "simple-minded" self on down to Louisiana this weekend to join Duck Dynasty patriarch Phil Robertson in helping support Rep. Bill Cassidy's race to unseat Democratic Sen. Mary Landrieu, CNN reports:
Palin and Robertson will attend a GOP unity rally for Cassidy on Saturday afternoon in Monroe, Cassidy's spokesman confirmed. The story was first reported by Politico.
It's not the first time Palin has palled around with the "Duck Dynasty" clan. Last year she spent time with the family in Monroe while she was on a book tour.
Landrieu won 42% of the vote in last week's election compared to Cassidy's 41%. State law requires a December runoff if no candidate gets more than 50% of the vote. 
Watch a video back in September of Robertson telling Palin his thoughts on "political correctness" and Palin admitting she's "simple minded" AFTER THE JUMP…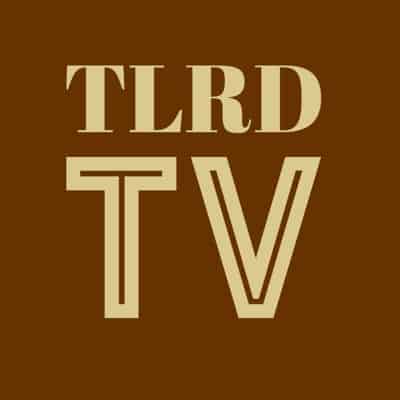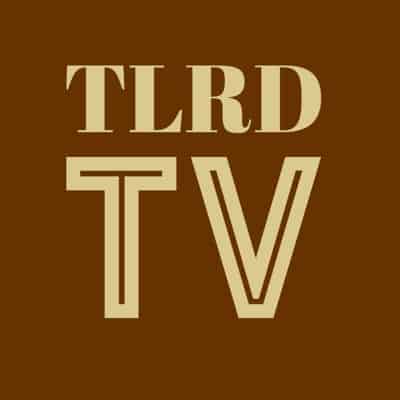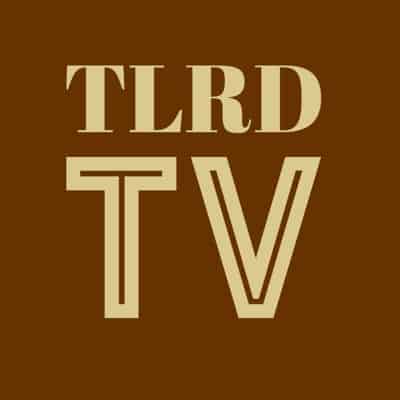 [h/t The Daily Banter]