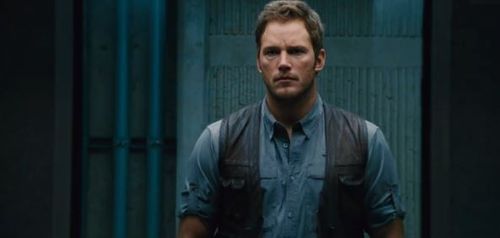 It's been over a decade since our last visit, but it's nearly time to return to the prehistoric park that turned "clever girl" into a cultural meme and cemented dinosaurs' recurring role in the nightmares of every 80s and 90s kid.
Hold on to your butts, AFTER THE JUMP…
Jurassic World starring Chris Pratt, Bryce Dallas Howard, Ty Simpkins, and BD Wong opens in theaters June 12 of next year.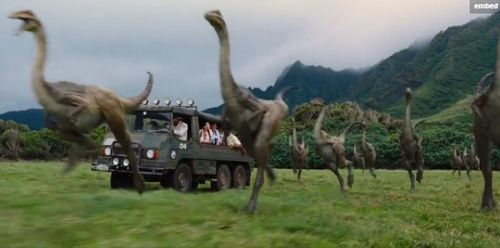 TV Spot – The Park is Open for Jurassic World on TrailerAddict.