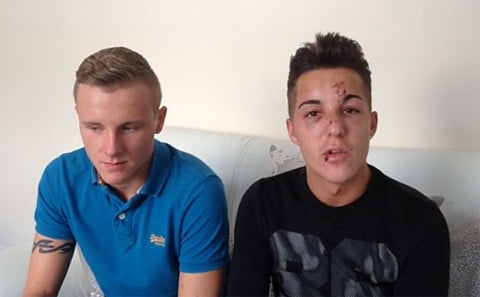 Two men were beaten in a homophobic attack by a group of approximately 15 men prompted because the victims were singing songs from the musical Wicked on a tram from Bury to Manchester, the Manchester Evening News reports.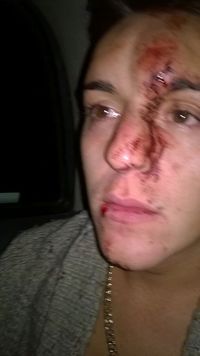 Their singing at first caused a passenger on the tram to attack them verbally, but they were followed when they got off and assaulted by a larger group "called over" by the passenger in Piccadilly Gardens.
The attack happened shortly before 1 am, reports the paper:
Jean Claude, a 25-year-old retail assistant, from Bury, told the M.E.N. how the attack had left him 'shattered'.
He said: "It has destroyed every bit of confidence I have. It will be a while before I go anywhere on my own. I don't know when I'll feel safe to go into Manchester again.
"They split my forehead, my lip, broke my nose. My eyes are black and swollen. My ribs are painful, I can't move much. My face is going to be scarred for life. That has upset me."
Jean Claude said he cannot remember anything from the moment the gang of 15 men approached.
But pal Jake, from Radcliffe, told how he saw the group stamping on his friend while he was lying on the ground.
Police are investigating the incident.