Check out our weekly guide to make sure you're catching the big premieres, crucial episodes and the stuff you won't admit you watch when no one's looking.
— Get your fill of The Blacklist tonight at 10 p.m. Eastern on NBC before it goes on hiatus. The midseason finale features Red (James Spader) and Liz (Megan Boone) further complicating their already complex relationship. Don't expect resolution from tonight's twists and turns; the show will want to leave viewers on the edge of their seats for its return in the prized post-Super Bowl slot this February.
A wicked challenge on Runway, Carol and Daryl team up on Dead, and more TV picks, AFTER THE JUMP …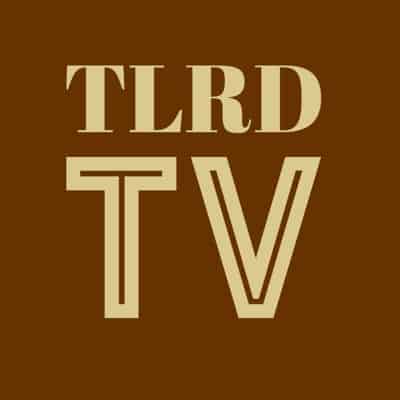 — American Horror Story: Freak Show keeps getting crazier. We may have said goodbye to Matt Bomer too soon, but that's fine if we get more of Dandy (Finn Wittrock) in his briefs in the coming episodes. On Wednesday at 10 p.m. Eastern on FX, we learn more about the handsome Illustrated Seal (Matt Fraser) and how Stanley (Denis O'Hare) make his next move to murder Fraulein Elsa's curiosities.
— On the next Project Runway All Stars, the designers will learn it's not easy being green. No, it's not another Muppets-inspired challenge. Instead, Thursday at 9 p.m. Eastern on Lifetime, they'll be crafting looks in a Wicked-themed runway.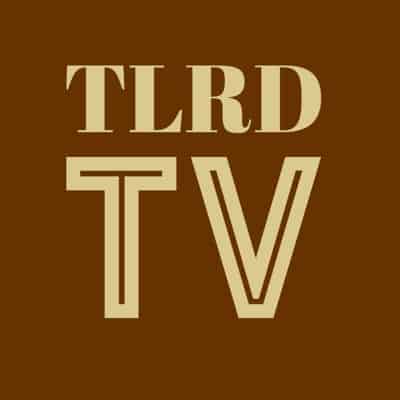 — Lifetime pays homage to Aaliyah with all the grace of an air-brushed T-shirt in their latest biopic, Aaliyah: The Princess of R&B, premiering Saturday at 8 p.m. Eastern.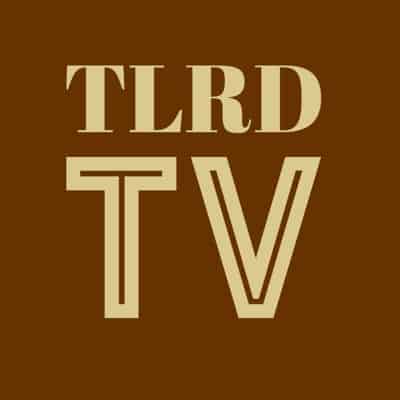 — All hail, Carol (Melissa Suzanne McBride). She's become the hero of The Walking Dead and this Sunday's episode at 10 p.m. Eastern on AMC recounts what happened when she and Daryl (Norman Reedus) go after the car that kidnapped Beth last season (Emily Kinney).
What are you watching this week?