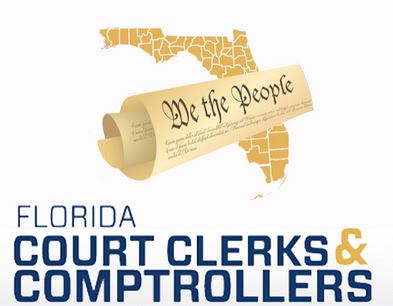 Florida's State Court Clerks Association has begun sending out notices to clerks throughout the state informing them that they may face legal action if they issue marriage licenses to same sex couples this upcoming January.
"Florida's Court Clerks & Comptrollers' duty is to act in accordance with Florida law," warned the association in a statement. "Florida Statutes are unique in regard to prohibiting the issuance of a marriage license to a couple that is not a man and a woman, in that it provides that a Clerk who violates this prohibition is guilty of a criminal act and subject to a fine and/or imprisonment."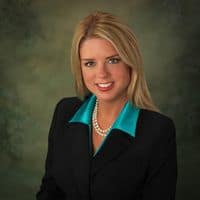 Currently Florida's ban on same sex marriage is in a state of legal limbo. Earlier this year U.S. District Judge Robert L. Hinkle found that Florida's ban was unconstitutional and moved to stay his decision until January 5th of 2015. Pam Bondi, Florida's Attorney General, unsuccessfully appealed to the 11th Circuit Court of Appeals to have the stay extended past its current January expiration, and has since requested an extension from Supreme Court Justice Clarence Thomas.
It's expected that gay couples throughout Florida will apply for marriage licenses on the 6th of January, but the Court Clerks Association hazards that the details of Hinkle's repeal of Florida's ban only applies to a specific clerk explicitly named in the initial lawsuit that led to the ruling.
"When a federal judge declares a law unconstitutional, all public officials should cease enforcing that law. Period," said Howard Simon, executive director of the ACLU in Florida. "Let's leave the legalistic hypotheticals for the law school classroom and look at the practical reality: Are local officials seriously preparing to arrest and criminally charge Miami-Dade Clerk Harvey Ruvin for enforcing a federal judge's order? That's preposterous."
In related Florida news, the ACLU has filed a response to Bondi's Supreme Court motion, with the ACLU asking the high court to reject Florida's request for further extension of the stay. 
Read the ACLU response below: