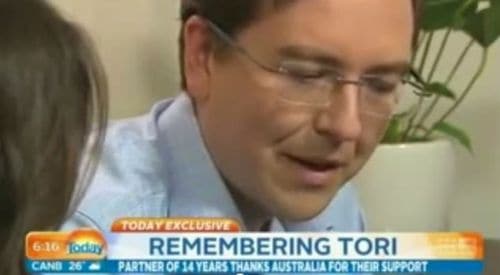 As we reported previously, Tori Johnson, the cafe manager of the Lindt Chocolate Cafe in Sydney, Australia who was killed during the hostage siege earlier this week, was openly gay and in a fourteen year relationship with his partner Thomas Zinn.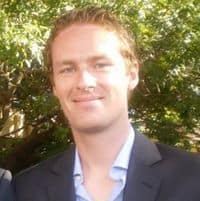 Speaking out publicly for the first time on Australia's Today show this morning, Zinn spoke about the love he shared with his "humble, fair, and generous" partner as well as how the flower memorial at Martin Place has comforted him during this time of mourning. 
Zinn also released a statement on behalf of Johnson's family that read in part:
This tragedy will remain with us forever. But the uniting effects of this week, how they have galvanized our city, our country makes us even more proud of Tori and Katrina and proud of all Australians.
Mother of three Katrina Dawson was the other hostage killed during the siege.
Watch, AFTER THE JUMP…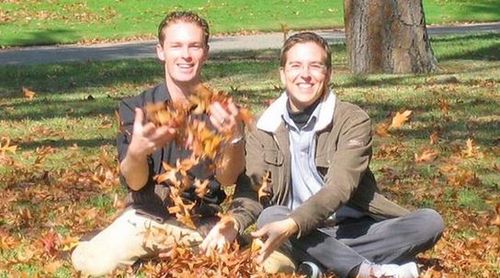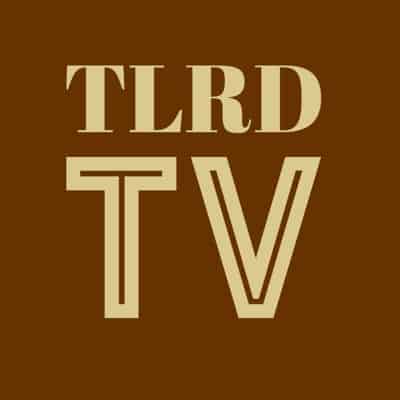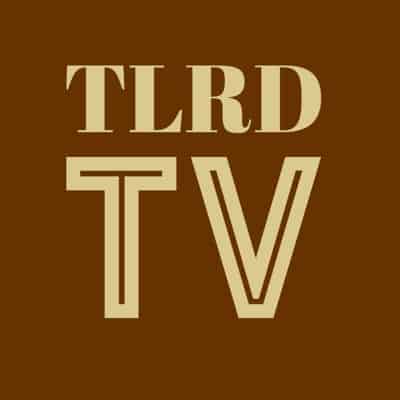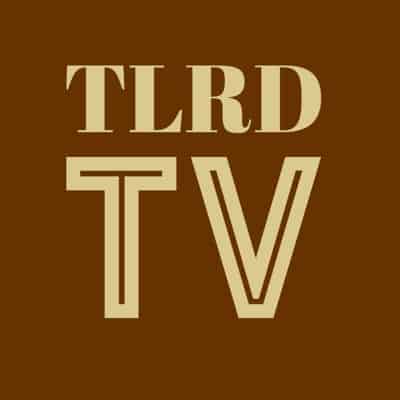 [via jmg]