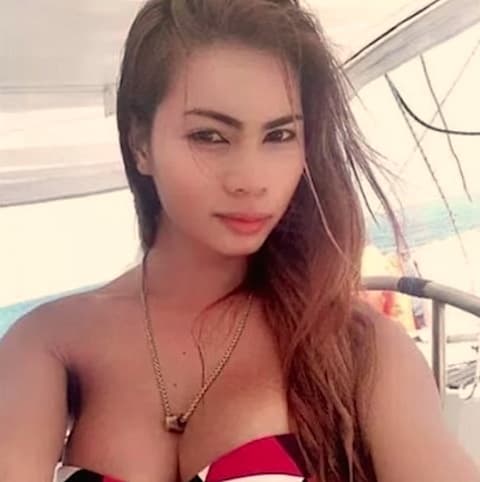 Prosecutors in the Philippines are recommending that a U.S. Marine be charged with murder in the suspected killing of a transgender woman back in October, The New York Times reports: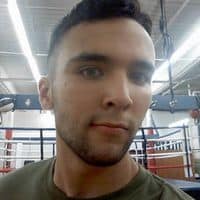 The Philippines does not have a jury system so the case will be turned over to a judge who will decide the case against the Marine, Pfc. Joseph Scott Pemberton, 19, in the death of Jennifer Laude, 26. Private Pemberton faces up to 40 years in prison if convicted of murder, prosecutors said on Monday.
Private Pemberton was arrested in October while in the Philippines for United States military exercises. He met Ms. Laude in an Olongapo City nightclub and then accompanied her to a nearby hotel, according to a preliminary investigation that relied in part on closed-circuit television footage. Ms. Laude was later found dead on the hotel room's toilet; her neck was broken.
Prosecutors said on Monday that they had recommended murder charges, rather than the lesser offense of homicide, because of aggravating circumstances, including the violent nature of Ms. Laude's death.
"There was aggravated treachery, abuse of superior strength and cruelty," said Emiline Delos Santos, the chief prosecutor of Olongapo City, about 50 miles outside Manila. "Because you have those three aggravating, qualifying circumstances, it is murder."
Pemberton has not commented on the case and has yet to appear at any preliminary hearings. Back in October, the U.S. Embassy issued a statement saying:
"We are aware of the situation and express our deepest condolences to the family and friends of the deceased. We are also aware that there are allegations that a foreigner, including possibly a US national, was involved in the incident. We are currently looking into these allegations and working closely with the Philippine National Police to take all necessary steps to help identify the suspects."
Watch a news report on the story, AFTER THE JUMP…