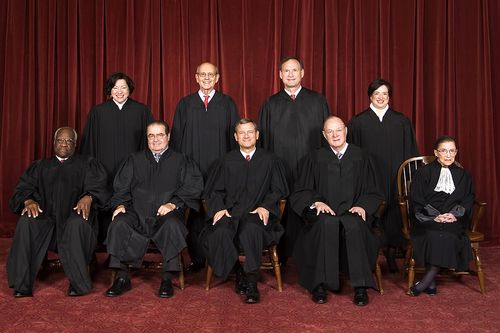 In a one page order released Friday afternoon, the Supreme Court of the United States denied Florida Attorney General Pam Bondi's request for an emergency stay on Judge Robert Hinkle's August ruling overturning the state's ban on same-sex marriage.
The order indicates that Justices Scalia and Thomas would have granted the stay request.
Earlier this month, the 11th Circuit Court of Appeals refused to extend Judge Hinkle's temporary stay on his ruling. With the Supreme Court now choosing not intervene in Florida, gay couples in the state are expected to be able to wed at the end of the day on January 5.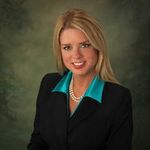 Bondi has released a statement saying:
"Tonight, the United States Supreme Court denied the State's request for a stay in the case before the 11th Circuit Court of Appeals. Regardless of the ruling it has always been our goal to have uniformity throughout Florida until the final resolution of the numerous challenges to the voter-approved constitutional amendment on marriage. Nonetheless, the Supreme Court has now spoken, and the stay will end on January 5."
Chris Johnson with the Washington Blade writes on the importance of SCOTUS denying the stay request:
The refusal from the Supreme Court to stay same-sex marriages in Florida is noteworthy because although justices have denied similar requests to halt same-sex marriages in Alaska, Idaho, South Carolina and Kansas, they've never done so before in a state where a federal appeals court has yet to rule on the issue. The decision with regard to Florida could be a sign the Supreme Court is ready to rule in favor of nationwide marriage equality no matter what the federal appeals courts decide in the interim.
Here's the order, via Equality Case Files: