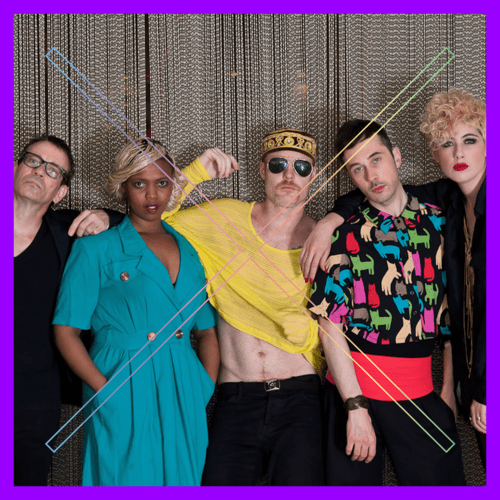 BY OCCUPY THE DISCO / RU BHATT 
It's that time of the year again when we look back and list our favorite tracks of the year.  Given the plethora of amazing music on the disco and house scene this year, this was no easy task. Nevertheless below is a list (in descending order) of my favorite tracks that I played while spinning at our Occupy The Disco parties here in New York.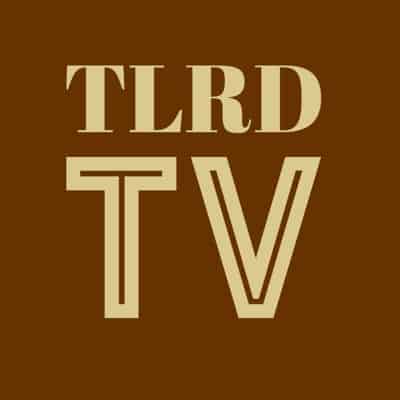 While it's actually the Bixel Boys remix of Kiesza's acclaimed lead single, 'Hideaway' that holds the #10 spot on my list (listen after the jump), I'd be remiss to not also include the fantastic music video that accompanied the original cut. Whether it's the rhythm that hooked you, or the chorus of ooh's and aahs, 'Hideaway's brilliance lies in it's simplicty; which is echoed in the music video. It's a refreshing to watch in a world where the opulence of Gaga and Beyoncé seem to reign.
Listen to the Bixel Boys Remix of 'Hideaway' and the rest of Ru's top 10  AFTER THE JUMP…
10. Hollywood's Bixel Boys keep the simplistic strengths of 'Hideaway' in their remix while adding their special blend of deep house elements, making it more appropriate for a late night on the dance floor.
9. Kindness' sophomore album, Otherness, is very high on my list this year but it's really his remix (or reformation, really) of Robyn & Röyksopp's 'Monument' that stands out as some of his best work. Kindness's atmospheric reproduction brings the slow burning cut to new heights and adds South African poet Busiswa's aggressive vocal stylings which still give me shivers of delight on ever listen.
8.  Riverside and Sandman's 'Into Your Story' is a classic house cut that got a fresh update via Kai Alce who adds a tech element that gives the track a nice thump for 2014. The track was finally released earlier this year as part of FastFwd Record's compilation, Playing in the Sandbox 1, but you can also purchase it individually via Traxsource.
7. Technically released in late 2013, Elekfantz' 'Diggin on You' came to my attention via the third edition of FutureDisco's Poolside Sounds compilation released earlier this year. The track's soulful vocals, guitar riffs and melodic synths make it irresistible on the dance floor, and it should come as no surprise that it was my most played track of the year.
6. This year we lost the Godfather of House Music, Frankie Knuckles, and who better to pay tribute to him than his fellow Def Mix collaborator and legend, David Morales. When I first heard Michael Jackson's 'Love Never Felt So Good,' I immediately thought of how amazing it would be if Knuckles was able to put his distinctive touch on the track, as he has many times before.   Luckily, Morales and frequent Knuckles collaborator Eric Kupper stepped up to the plate, giving us an epic tribute remix to cherish both Frankie Knuckles' and Michael Jackson's musical legacies.
5. Duke Dumont also paid tribute to a fallen pop star with his grammy nominated track, 'I Got U' by borrowing a popular refrain from Whitney Houston's 'My Love is Your Love.' While the original track is strong, it's the MK remix that I prefer as it includes his signature house pianos that are proven to make dance floors shake.
4. If you follow Plastic Plates on social media then it's obvious the man is in love, and what better way to pay tribute to his leading lady than his beautiful nudisco track 'Stay in Love' which released on Valentine's Day of this year. The warm, lush track is only made better with enchanting vocals by out singer Sam Sparro.
3. Todd Terje's much anticipated debut album dropped in April to much acclaim. Although it included a few tracks we were already familiar with (including 'Strandbar') the standout album track for me is 'Delorean Dynamite.' Terje's  "brazen lust for melody" is infused with cosmic disco elements that make this track an instant classic.
2. 'Unicorn' is the infectious vocal house lead single from Basement Jaxx's latest album, Junto. Leave it to Horse Meat Disco's Severino Panzetta and fellow frequent collaborator Nico De Ceglia to bring the already euphoric track to new levels with their high energy remix.

1. As soon as I heard Hercules & Love Affair's 'Feast of the Broken Heart' I knew the tracks would be in heavy rotation in my sets for the rest of the year. To be honest, it was difficult to choose which track would take the number one spot on my list, but 'My Offence' barely beat the rest due to it's tendency to make the listener feel all the more fierce, thanks to it's incendiary lyrics. In case you missed the video before, please check it out again below, as it gives a nice history of gay culture's most infamous idioms, as told by NYC's gay nightlife denizens.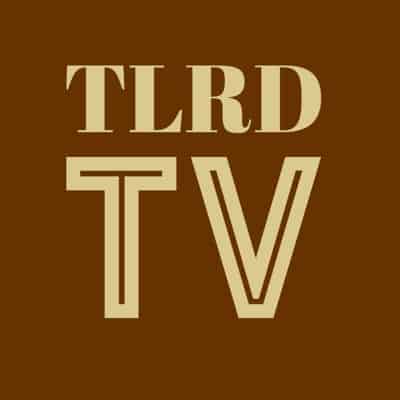 OCCUPY THE DISCO (OXD) curates and recommends music events to the gay community in NYC—in an effort to move the focus of the nightlife scene beyond the promoter and venue and to the music itself. OXD's goal is to educate, entertain, engage and empower the gay audience to reclaim their ability to question and experience the unknown. The OXD Mirror will serve to showcase tunes that are definitely off-the-beaten-path but rightfully deserve the attention of the gay ear. 
This week's post was written and curated by Ru Bhatt. Check out more of his music picks on his podcast, The Ru-Mix and on Made In Brazil. 
Be sure to check out these tracks and more on our Spotify Playlist. For more information on OXD, check out our website and accompanying blog at www.occupythedisco.com, like us on Facebook, or follow us on Twitter: @OccupyTheDisco.