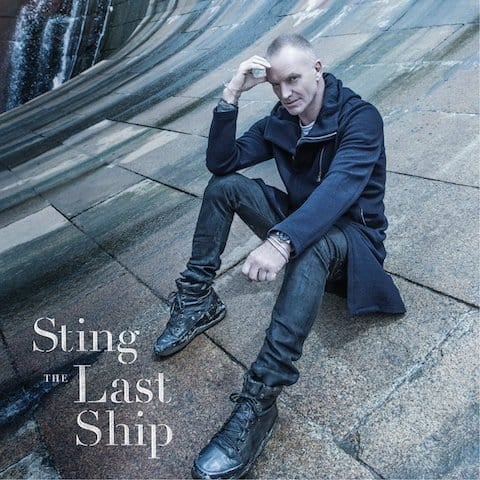 > Producers announced that Sting will step into a role in The Last Ship, the new musical for which he wrote music and lyrics, beginning next week on December 9 through January 10. The move is an effort to boost lackluster ticket sales for the show, which opened to mixed reviews in October at the Neil Simon Theatre. Sting, who last appeared on Broadway in 3 Penny Opera in 1989, will take over for actor Jimmy Nail as the foreman of a struggling shipyard on the British coast. The big question is whether (and for how long) the music icon can stave off his own Broadway shipwreck; however successful his month-long stint, Sting goes back on tour at the end of January.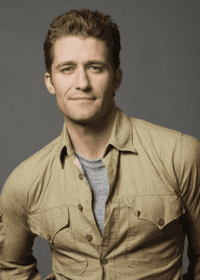 > Matthew Morrison, Kelsey Grammer and Laura Michelle Kelly have been confirmed to star in the Broadway production of Finding Neverland arriving at the Lunt Fontanne Theatre in March. Directed by Diane Paulus (Hair, Pippin), the new musical with music by Gary Barlow and Elliot Kennedy and book by James Graham is based on both the 2004 Oscar-winning film starring Johnny Depp and Kate Winslet, and on the play The Man Who Was Peter Pan by Allan Knee. The show traces how J.M. Barrie conceived of the classic story that made him a legend.
> Jessie Mueller, who took home a Tony Award this year for her breakout performance in Beautiful: The Carole King Musical, will next take on the leading role in a stage adaptation of the 2007 film Waitress, according to the New York Times. Diane Paulus is attached to direct the musical, with music and lyrics by Sara Bareilles (Brave). Though still in development, the show is tentatively set for American Repertory Theatre's 2015-16 season, with producers Barry and Fran Weissler attached for a likely Broadway transfer (the team's Tony-winning production of Pippin followed the same path). Keri Russell starred in the film.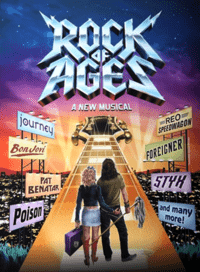 > Producer David Mirvish will bring the The Heart of Robin Hood to Broadway's Marquis Theatre in March for a limited run through August 23. Originally produced by the Royal Shakespeare Company, the play by David Farr is billed as an imaginative and acrobatic retelling of the classic Robin Hood story with original music performed by Parsonsfield. Director Gísli Örn Gardarsson's production was previously staged at the American Repertory Theatre last season.
> Rock of Ages, the hair-band musical medley featuring music by Poison, Bon Jovi and Journey among others, has announced a closing date of January 18 at the Helen Hayes Theatre after nearly six years of wig-banging on Broadway. Directed by Kristin Hanggi with a book by Chris D'Arienzo, the show originated Off Broadway before transferring to Broadway in the same season and earning five Tony Award nominations. A film adaptation starring Tom Cruise and Alec Baldwin was released in 2012.