The Smithsonian explains the science behind the creation of a 3D printed bust of President Obama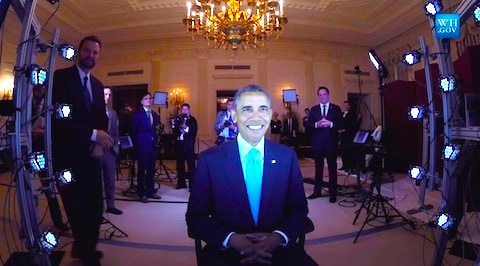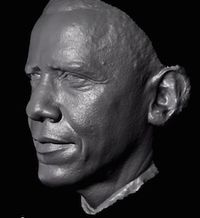 Recently, the Smithsonian stopped by the White House to take a 3D-printed portrait of President Obama.
The finished product will be be the highest resolution digital model of a head of state.
Earlier this year, the Smithsonian Institution added hundreds of artifacts to document LGBT history including a selection of props and memorabilia from Will & Grace.
Take a look at an official White House video of the process, AFTER THE JUMP…