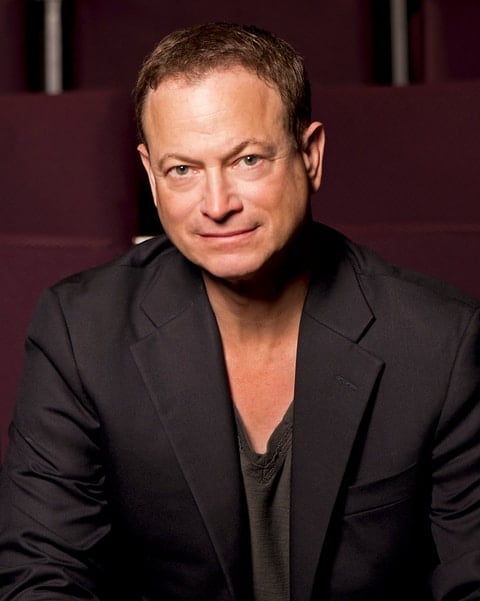 Yesterday we reported that actor Gary Sinise, FOX News Anchor Bret Baier, and Pete Coors, the Chairman of the Molson Coors Brewing Company and MillerCoors, along with Louisiana Governor Bobby Jindal and NYC Archbishop Timothy Dolan, are headlining the annual conference of the anti-gay Catholic Legatus organization.
Legatus pushes the notion that homosexuality is a "disorder" that can and should be "cured". Read more HERE.
Last night, Sinise pulled out of the event, writing:
"For me, faith has been a catalyst for my mission to honor the men and women who serve in our nation's military. When I accepted the invitation to speak at the Legatus conference about Veterans issues and share my story, I was unaware of the controversy surrounding some of the participants, and their views on personal matters. I don't want my mission—which is designed to be unifying—to be disrupted by these, or any controversies, and therefore have decided to withdraw."