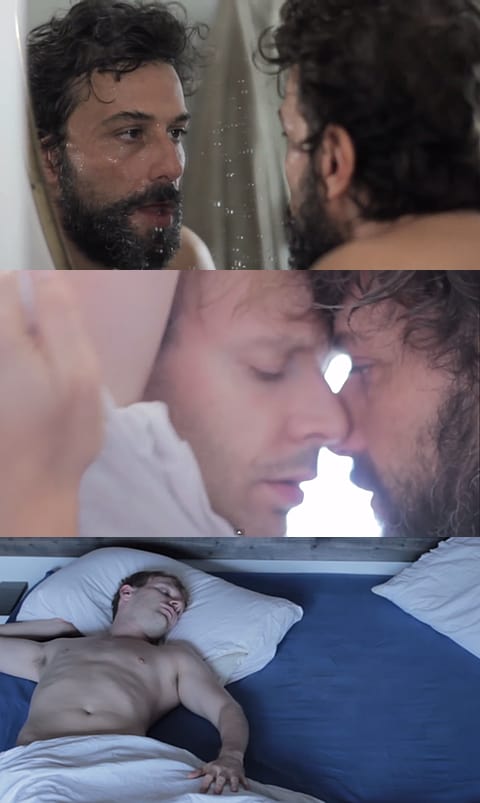 Italian independent filmmaker and Towleroad reader Roberto Laureri sends along a short film he shot set to the Italian classic "Estate" by Bruno Martino, which has become an internationally-known jazz standard (some may know the performance done by João Gilberto).
The track is about the memories of a lost love, and many of us have been there, though the clip may have you entertaining thoughts of running off to Europe to find one of your own.
Writes Laureri to Towleroad: "I shot this video in Italy to express the simplicity about love, how it's the same for every one."
Watch the gorgeous video, AFTER THE JUMP…