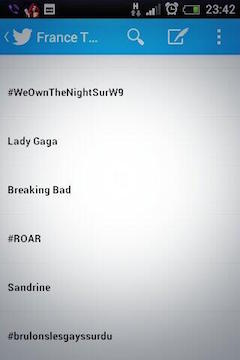 Three were convicted in a Paris court this week on anti-gay hate speech charges for tweeting "#brûlonslesgayssurdu", which approximately translates as, "let's burn the gays" in August 2013. Comité Idaho brought the case to court on grounds of inciting hatred and violence on basis of sexual orientation, and the three offenders have been punished with fines, one for €300 ($336.09) and the other two for €500 ($560.15) each.
There is mixed reaction to the verdict. On the one hand, French LGBT groups are calling it a "significant victory", while other LGBT rights groups consider the punishments to be light given that the maximum penalties for the crimes they committed are up to a year in prison and a €45,000 ($50,413.50) fine.
Regardless, president of Comité Idaho Alexandre Marcel remarked:
It's a small amount to pay for calling for the death of homosexuals.