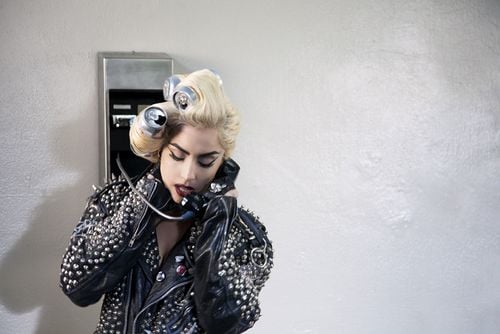 If there's a blueprint for the post-modern gay icon, it has got to be Lady Gaga. Arguably the biggest star of the last decade, Gaga's bold, provocative take on pop culture may have yielded wildly divergent incarnations (and at times uneven artistic results), but one consistent element has been her steadfast support of the LGBT community.
It's a relationship that goes back to Gaga's start. After dropping out of NYU's Tisch School of the Arts' Collaborative Arts Project 21, she immersed herself in New York City's downtown art scene. She began cultivating a rabid gay following, which she continues to embrace. As she described to MTV, "The turning point for me was the gay community," she said. "I've got so many gay fans and they're so loyal to me and they really lifted me up. They'll always stand by me and I'll always stand by them."
And she has. Since rocketing to superstardom in 2008, Gaga has been committed to advocating for LGBT causes. She's advocated to end discrimination in Russia, to boycott the Sochi Olympics and for marriage equality. She rallied her massive fan base to mobilize for the repeal of Don't Ask Don't Tell, even going so far as to bring gay servicemen and women as her escort to the 2010 MTV Video Music Awards. She's appeared at marches, rallies and galas. She even dissolved a partnership with Target due to the company's record of supporting some anti-LGBT candidates and organizations.
Then there's the overall celebration of individuality and otherness that permeates her music. From her otherworldly fashion sense to her oft-professed love for her 'Little Monsters,' Gaga has been a champion for young people who may feel persecuted for being different. In 2012, she launched the Born This Way Foundation, which aims to empower young people.
That's just the beginning. Take a look at just a few of our many favorite Gaga moments, AFTER THE JUMP …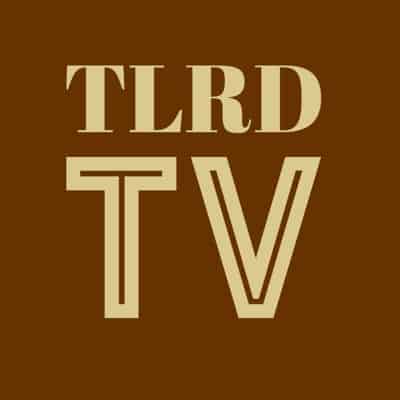 Gaga's first single "Just Dance" enjoyed a slow climb to the top of the charts. It was released in April 2008, four months before she dropped her first full-length, The Fame. She played the single on Logo's NewNowNext Awards, one of her earliest television appearances. Her popularity would continue to climb, growing to a fever pitch in 2010 when she racked up Grammy Awards and critical praise for her brand of genre-mashing electropop. The Fame would hit number one in countries across the world as well as eventually selling more than 15 million.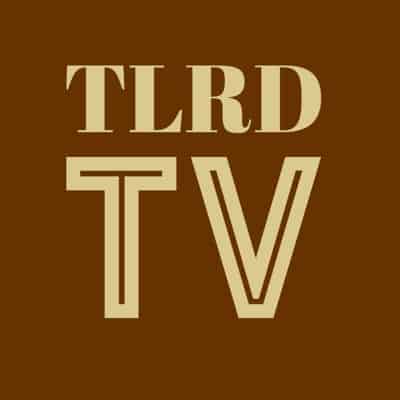 Hot on the heels of The Fame's success, Gaga released The Fame Monster EP, which featured eight new songs. By this time, Gagamania was in full effect, with singles like "Bad Romance," "Telephone" and "Alejandro" becoming hits and spawning some of the most provocative and memorable music videos of the modern age. Her video for "Bad Romance," above, helped her become the first artist to earn more than one billion views on YouTube.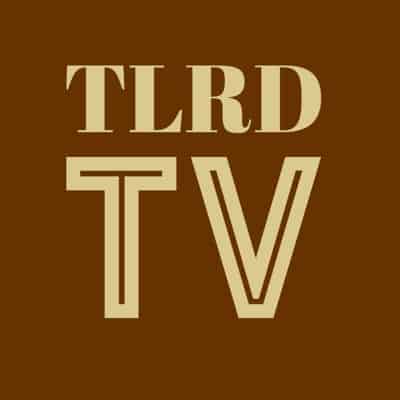 In 2009, Gaga spoke at the National Equality March Rally in Washington, D.C. She called the moment, "I can say with such certainty that this is the single most important event in my career."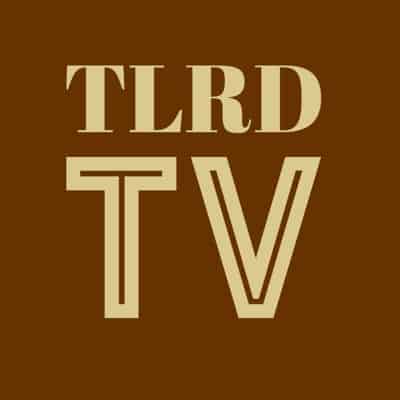 For her second full-length album, Gaga came out swinging with a high-energy anthem for the LGBT community, "Born This Way." The album of the same name was a critical and commercial success, debuting at the top of the Billboard 200. Of the title track, Elton John said, "Her record—it's f—ing amazing. 'Born This Way,' which is the title song, will completely get rid of Gloria Gaynor's 'I Will Survive.' This is the new 'I Will Survive.' That was the gay anthem. This is the new gay anthem."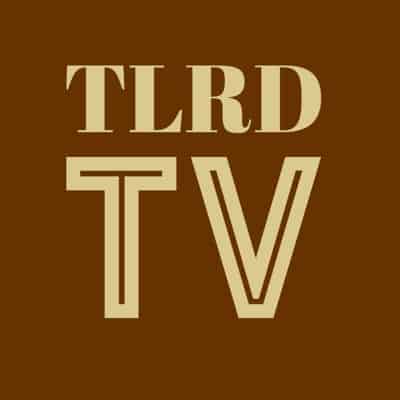 Gaga's 2013 album, ARTPOP, may not have been the transcendent marriage of high and low culture she could have hoped ("pop culture was in art, now art's in pop culture in me," she sings straight-faced in lead single "Applause"), but, despite mixed reviews, it debuted at number one in the United States. Lofty aspirations aside, Gaga hasn't lost a lot of that campy performance edge. The video for follow-up singles "Venus" and "G.U.Y." featured several Real Housewives of Beverly Hills as well as Bravo impresario Andy Cohen.
Are you one of Gaga's 'Little Monsters?' What's your favorite Gaga track?