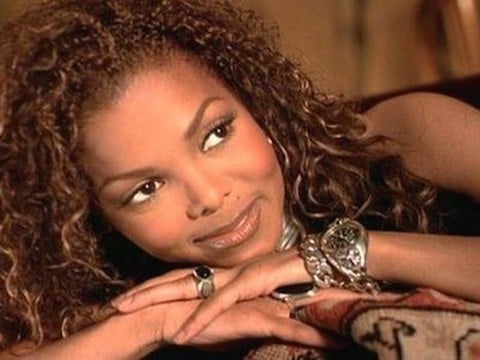 When it comes to the things that make an icon, Janet Jackson seems to tick every box. Janet is a genre-spanning triple-threat whose decades-long career arc is full of some of the greatest pop music and spectacle of all time, placing her in close contention for the crown of Queen of Pop. Her videos set new standards with their choreography and blend of urban, industrial and pop music. Lyrically, she's explored feminism, personal empowerment, politics, depression, AIDS and same-sex relationships.
For the millions of fans she's amassed, she's had a particularly strong connection to the LGBT community. GLAAD President Neil G. Giuliano described her relevance when she was honored with the Vanguard Award at the 2008 Annual GLAAD Media Awards:
We are delighted to honor Janet Jackson at the 19th Annual GLAAD Media Awards in Los Angeles as such a visible, welcoming and inclusive ally of the lesbian, gay, bisexual and transgender (LGBT) community. Ms. Jackson has a tremendous following inside the LGBT community and out, and having her stand with us against the defamation that LGBT people still face in our country is extremely significant.
She recorded a PSA for Logo and GLSEN following the murder of fifteen-year-old Lawrence King saying "None of us are safe, until all of us are safe." She also created a video for the It Gets Better Project, explaining her involvement to Larry King on CNN, "(I was) one of those kids… holding everything inside… internalizing everything. And that really can affect you, and feeling helpless and hopeless, and finding that person that you can trust, that adult, like I did later on in life, that I felt comfortable and safe to tell my issues, my worries, my pains, my aches to. This is what the Trevor Project is really all about." In 2012, she announced she was producing a documentary, "Truth," focused on the lives of transgender people throughout the world.
Let me take you on an escapade through some of our favorite Janet tracks, AFTER THE JUMP …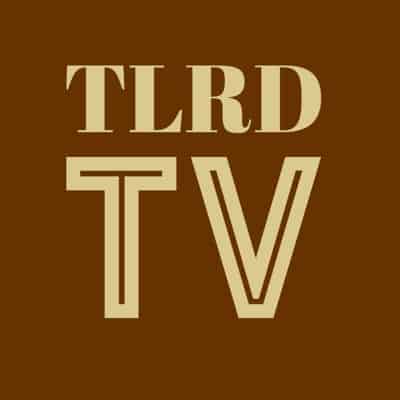 After two bubblegum albums, Janet's third full-length release, Control, was her breakthrough. Combining urban contemporary and pop music, the crossover album was a massive success. Lyrically, Janet tackled themes like sexual harassment and empowerment, spawning anthems like "Nasty" (above) and "What Have You Done For Me Lately?"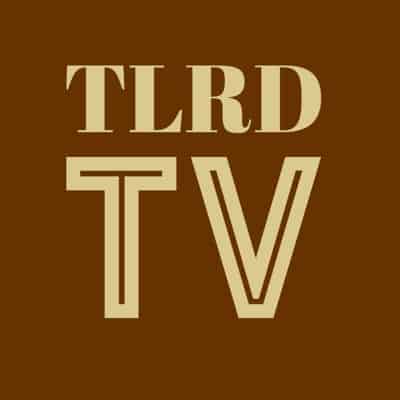 The video for Janet's "Rhythm Nation" single is one of the greatest of all time. The abridged version is above, but the long-form version (which you can see here) won a Grammy Award. Besides the iconic militaristic wardrobe and outstanding choreography, "Rhythm Nation" featured a focus on social issues, particularly hammering home a message of unity. The album Janet Jackson's Rhythm Nation 1814 spawned seven top five singles on Billboard's Hot 100, including four number ones across three separate calendar years.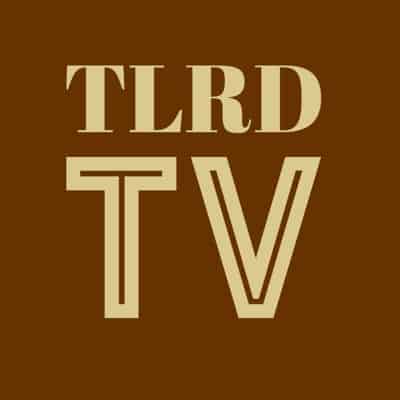 Before Beyoncé's and Britney's bared midriffs became pop culture fixtures, Janet began to venture into more sexual imagery with her video for "Love Will Never Do (Without You)", above.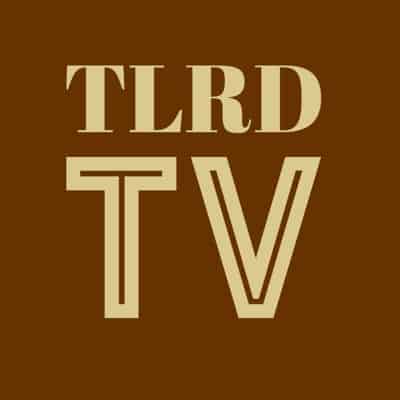 "Love Will Never Do (Without You)" was only a taste of what was to come. Ms. Jackson's 1993 album janet. was dripping with intense sexuality. Besides "Any Time, Any Place," the choreography in the video for "If" (above) — with all its crotch-grabbing and allusions to oral sex — showcased Janet's proud proclamation of her sexual maturity. The uncropped version of the album's cover, featuring her then-husband René Elizondo, Jr. holding her breasts, became one of the most famous Rolling Stone covers of all time.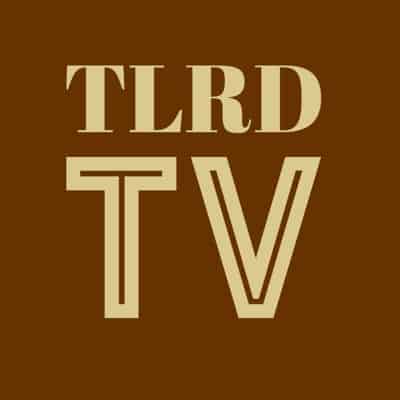 Her 1997 album, The Velvet Rope, contained some of her most explicit references to her support of the LGBT community. The track "Free Xone" addressed homophobia and same-sex relationships, while her reinterpretation of Rod Stewart's "Tonight's the Night" put a sapphic spin on the song. Most notably, The Velvet Rope included gay anthem, "Together Again," penned in dedication to those lost to AIDS. A portion of the single's sales were donated to The American Foundation for AIDS Research. Jackson was awarded at the 1998 GLAAD Media Awards for Outstanding Music Album. The album was also recognized by the National Black Lesbian and Gay Leadership Forum.
What are your favorite Janet songs?