Published by
OK Magazine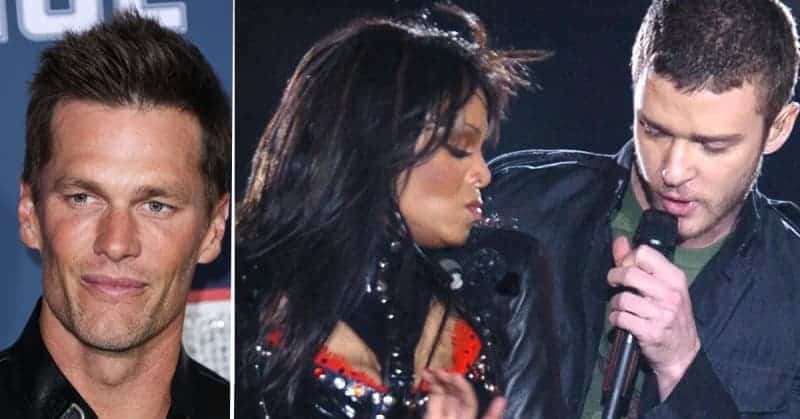 mega
Though Tom Brady didn't make it to the Super Bowl in his final year as a quarterback, he offered his take on the game and Rihanna's stellar halftime performance during this week's episode of his "Let's Go!' podcast.
The dad-of-three also reflected on some of the Super Bowls he has competed in, but he ruffled feathers when talking about the infamous 2004 halftime show, in which Justin Timberlake infamously exposed Janet Jackson's breast.
Brady, 45, said the Super Bowl concerts are "for the fans, not for the players," so he didn't witness the incident go down as it was happening.
"[Reporters] were asking me about that, and I couldn't even understand what they were telling me about," the athlete explained. "They were like, 'Did you see the halftime show?' and I said, 'Nah, I didn't see anything.' I was thinking about the game."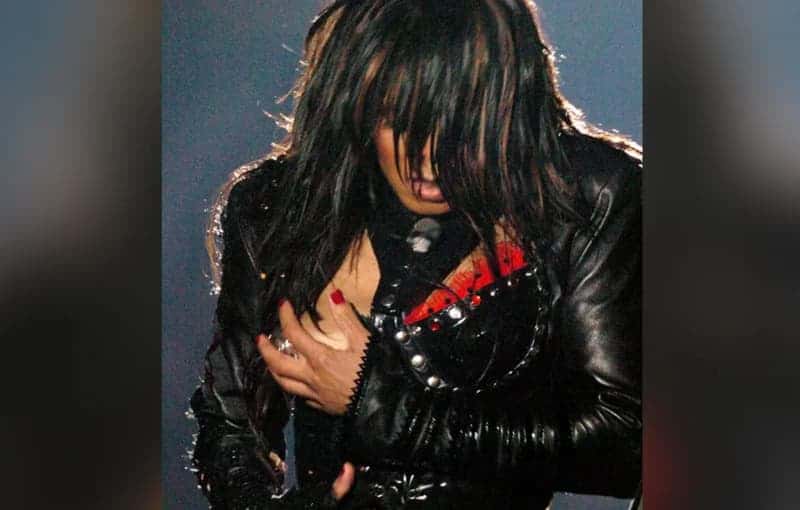 The 80 for Brady star then gave a controversial opinion about the moment notoriously dubbed "Nipplegate."
"I think, in the end, it was probably a good thing for the NFL because everyone got to talk about it, and it was just more publicity and more publicity for halftime shows," he said. "Is any publicity bad publicity? That's what they say. So, who knows?"
Back then, Timberlake and Jackson stayed mum on the situation, but in the a recent documentary, the mom-of-one noted it "shouldn't have happened," and the *NSYNC alum issued in apology in 2021, noting he wants to help end the deep-rooted misogyny existing in the music industry.
Never miss a story — sign up for the OK! newsletter to stay up-to-date on the best of what OK! has to offer. It's gossip too good to wait for!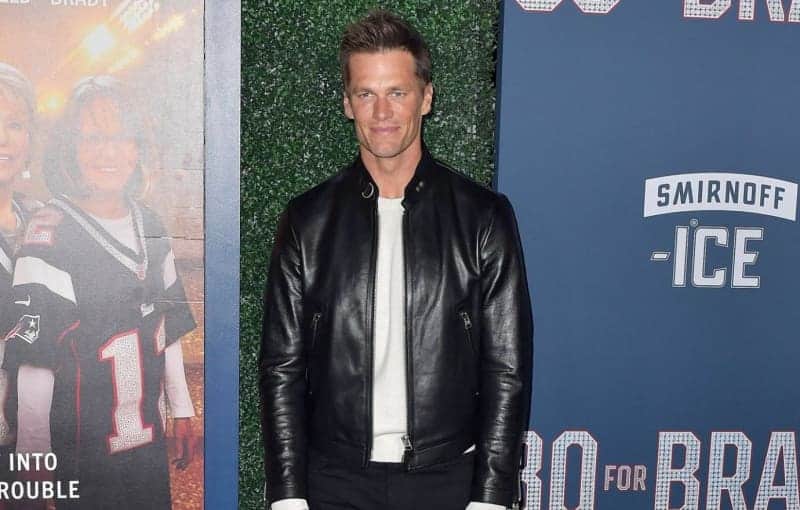 "I've seen the messages, tags, comments and concerns and I want to respond," the dad-of-two stated in an Instagram post. "I am deeply sorry for the times in my life where my actions contributed to the problem, where I spoke out of turn, or did not speak up for what was right."
Since Jackson clearly wasn't fond of the memory, fans attacked Brady for his words.
Questioned one Twitter user, "Janet's career and legacy was DESTROYED due to the incident and the ONLY thing Tom Brady can speak on NOW after 19 years if the publicity of the NFL?"
"I think in his whole commentary here he misses how god awful it must have been for Janet," another person commented, with a third noting, "The only person who suffered the humiliation and consequences was Janet Jackson. I see everyone profited from that."