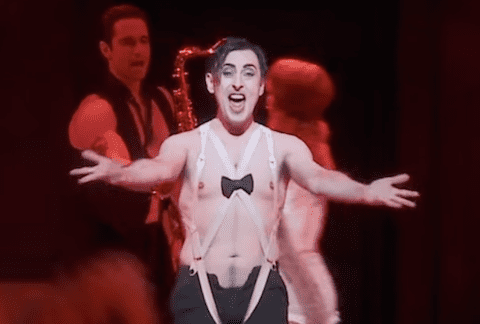 Star of stage and screen Alan Cumming has been one of the most outspoken and visible out actors in the LGBT community. From his breakout role as the Emcee in Cabaret to his work on network TV, Cumming has turned even his smallest roles into memorable affairs.
He married his partner Grant Shaffer in New York City, five years after they entered a civil partnership in London. Before that he was married to and divorced from actress Hilary Lyon. He identifies as bisexual. In an interview with FourTwoNine magazine he said:
"As for choice, I have no choice but to be bisexual. But in America, especially, everything has to be black and white. Even when you say you've watched a movie, people ask you what it's about. I always go, well, why don't you watch it and see? Everyone wants to know everything ahead of time. People are afraid of the unknown, so there is an element of that which goes into this sexuality question because people are freaked out if they can't put you in a box. And even when they put you in the bisexual box–if you are living with a man–it doesn't make sense to them."
His advocacy for LGBT causes earned him a Vito Russo Award at the 2005 Annual GLAAD Media Awards and the Humanitarian Award from HRC. He promoted same-sex marriage in Scotland and supported AmFAR and Broadway Cares/Equity Fights AIDS.
See some of his career highlights and share your thoughts, AFTER THE JUMP …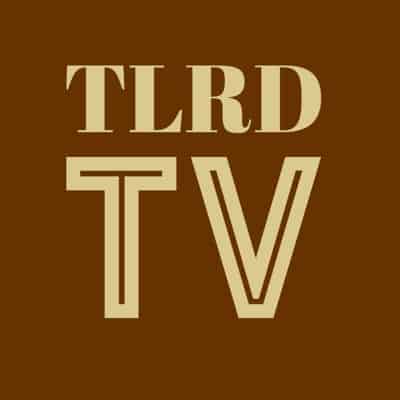 One of Cumming's best known roles is that of the Emcee in Cabaret. He first played the role in the 1993 West End revival, then again in the 1998 Broadway revival, opposite Natasha Richardson. The role won him a Tony Award. Last year, he reprised his role, first opposite Michelle Williams as Sally Bowles, then Emma Stone. His other notable stagework includes Otto in Design For Living, Mac the Knife in The Threepenny Opera and The Seagull. In 2012, he mounted a production of Macbeth in which he played every part.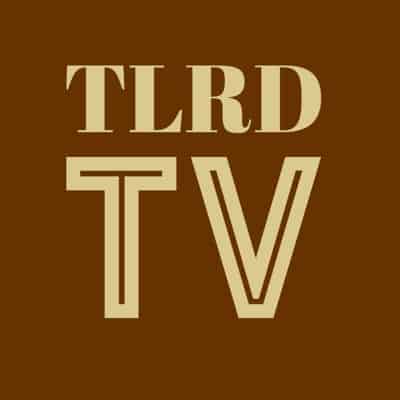 He's appeared in a diverse span of films, from film festival fare like his feature-film debut, Prague, to family-friend flicks like Spy Kids, Josie and the Pussycats and X-Men 2. You may also remember him from his first American film, Romy and Michele's High School Reunion, where he played Sandy Frink alongside Mira Sorvino and Lisa Kudrow's titular characters.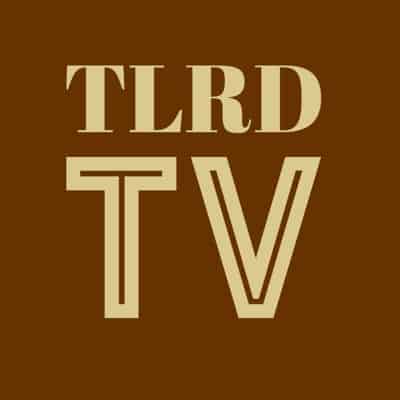 In 2012, he starred with Garret Dillahunt as a gay couple hoping to adopt a boy with Down's Syndrome in Any Day Now. His character, a drag queen and singer, lets it all out in a cover of Bob Dylan's "I Shall Be Released." On playing a drag queen, Cumming told Towleroad: "I really admire drag queens. The armor that I think you have to have, the balls you have to have. It made me think about the character. He has to be kind of aggressive and quite cocky, not effeminate."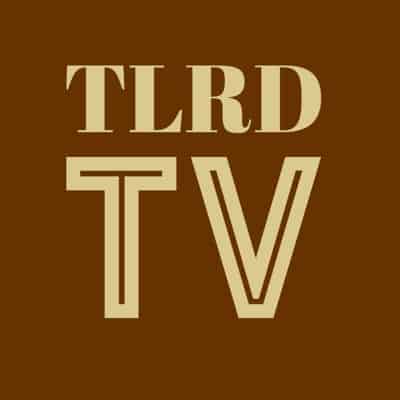 Today, most folks are familiar with his work on CBS' The Good Wife. As Eli Gold, Cumming has been nominated for Golden Globe Awards, Screen Actors Guild Awards and Emmy Awards. He's also appeared on Sex and the City, The L Word and Web Therapy.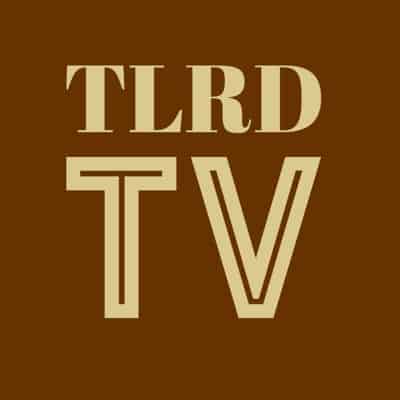 Alan guest-starred in the final episode of the exceptional web series The Outs. The show's creator, Adam Goldman, shared his excitement over working with Alan to Buzzfeed: "Alan found the show out in the wild and tweeted about being a fan. We were obviously over the moon. When you look at the work he's done, for me it's just 'Classic, classic, classic.' Romy & Michelle and Titus and X-Men 2 are three of my favorite movies. Ever. I'm not fucking around here. I was in gay nerd heaven." You can watch the entire final episode here.
What's your favorite Alan Cumming role?