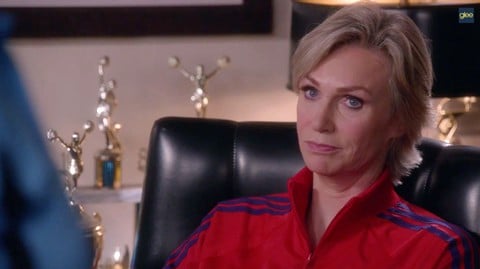 In its final season, Glee still has a few revelations up its sleeve.
In an emotional announcement during last night's episode, one of its longtime characters decided to take a brave step and come out to a couple of other people at McKinley about his identification as transgender and his decision to transition:
"I've felt like this my whole life. Growing up I was really confused….No matter what I did I never felt at home in my own skin. I never felt like my body fit who I was on the inside….I don't regret the things I've been through because they made me the person I am today – a person strong enough to go through with this transition. I gotta do it for my own piece of mind. I've got to get my body in alignment with how I see myself."
Watch the emotional announcement [SPOILERS], AFTER THE JUMP…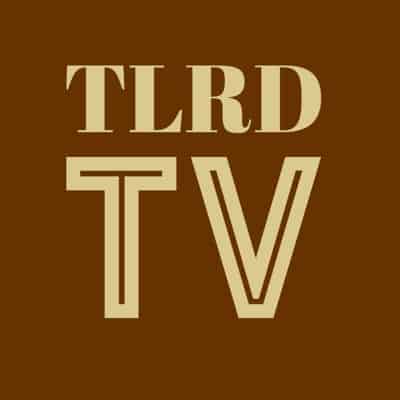 According to GLAAD:
[Dot-Marie] Beiste has been a recurring character since the show's second season and a mentor to several of the students. Outside of coaching, Beiste was previously married to football recruiter Cooter Menkins and left him after a multi-episode arc about domestic violence. Jones has received three Emmy nominations for her portrayal of Coach Beiste.