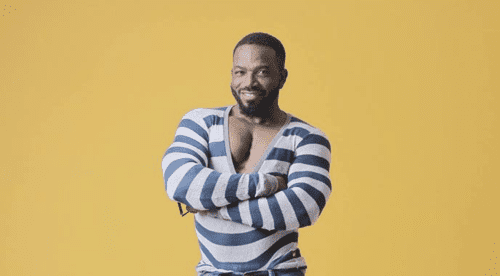 Kehinde Bademosi, founder of Nigerian marketing school Orange Academy, has come out as gay in a public posting on Facebook. In a similar move Bademosi publically disclosed his HIV-positive status last December on World AIDS Day. Bademosi's latest announcement coincides with the one-year anniversary of Nigeria's Same Sex Marriage Prohibition Act being signed into law by president Goodluck Jonathan. Similar to bills passed in Uganda and Kenya, Nigeria's anti-gay bill threatens gay couples attempting to marry with up to 14 years in prison.
In his Facebook post Bademosi describes his previous marriage to a woman (with whom he has a child) who could not accept his homosexuality:
"It will be exactly a year today, when Nigeria instituted a law to jail people like me. What's our offense? Because we are simply wired differently.

There are only about 5 to 10% of homosexuals in every population as cited by popular findings and documents. Why is a 90% dominant population afraid of its 10%? Shouldn't you care about us? Don't you think it's a lot easier to be seen as part of the 90%?"
Since dissolving his marriage in civil court, Bademosi has been a vocal advocate for Nigerian LGBT rights and made a point of dispelling some of the common misconceptions surrounding HIV. In particular Bademosi has focused on spreading information about being HIV positive and parenting children.
In a follow-up post earlier today, Bademosi wrote: