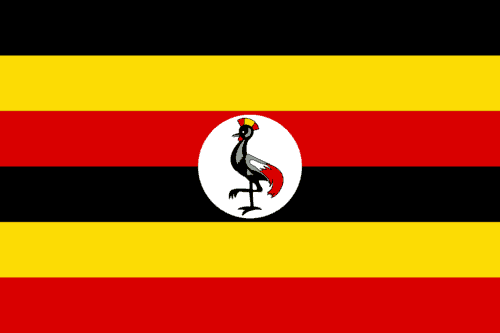 Nine Ugandan gay men were accosted by a homophobic mob as they departed from the Rainbow Health Foundation's STI health clinic in the rural western part of the country.
Police purportedly took the men into custody for their own protection, but upon arrival at police headquarters, the men were immediately charged under Ugandan sodomy laws. The men were subjected in invasive anal examinations to prove that the detained men were gay.
VIllage officials like the local council chairman have acknowledged that the men were detained, but have expressed that they have no sympathy for them.
The Rainbow Health Foundation has stepped forward and is now trying to raise funds to move the men to a safer location nearer to a city where they may be safe from further persecution. Funds can be directed to the organization through their PayPal e-mail address donate2rhfm@gmail.com.
"The young men are living in fear for their lives," said Denis LeBlanc, editor of the 76Crimes blog. "Some are house hopping, others are hiding in fields; these young men are in real danger should they be found."