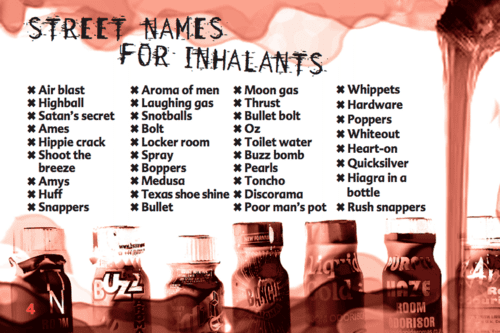 The Foundation For a Drug-Free World, an organization founded and funded by the Church of Scientology, has been on a tour through New York City public schools teaching children about the evils of some of the world's more popular recreation drugs.
While there's nothing wrong with spreading useful information about the risks associated with drug use, the Foundation's lesson plans, which have been published online, give the impression of being a little less than helpful.
Of particular interest are the massive collection of street names compiled for inhalants, all of which are generally undifferentiated from one another. For example did you know that poppers were also known as Satan's Secret? Neither did we. Poppers' safety has, in fact, been the topic of debate in a number of medical circles recently, but somehow it seems difficult to imagine that sudden vision loss came up during these health "seminars."