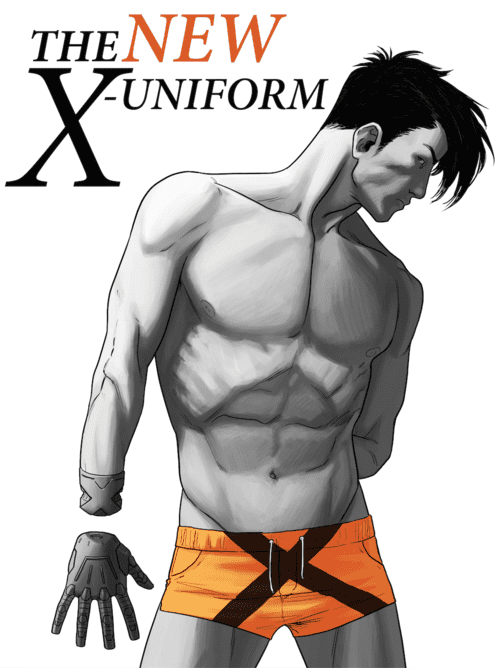 For five years in the early 90s, Marvel Comics got into tradition of releasing a special 'Marvel Swimsuit' edition that featured some of the the publisher's most popular characters stylized as cheesecake pinups. Marvel stopped publishing the issues in 1995, but recent rumors suggested that the company was in talks with California-based illustrators Kevin Wada and and Kris Anka to bring back the fan favorite.
Anka took to his Tumblr blog this week with bittersweet news. While he and Wada had, in fact, been collaborating on a swimsuit project featuring Marvel characters, chances of it coming to fruition were thin.
"I write to you today with the somber news that after a few months back and forth with the powers-that-be, circumstances have arisen that have forced us to stop production on this project," he wrote. "Kevin and I are currently looking into some way to salvage some of the pieces to do something with, but in the mean time, we thought we'd treat you all to the pieces we had finished so far."
As word of the canceled project spread through the comic book press, fans began rallying in hopes that Marvel might consider reviving it. Anka, responding to fan interest took to his blog once again to clarify exactly what the situation was:
"The sketches I posted were not for an official project to be published by Marvel. They were for an artists' sketchbook that Kevin Wada and myself were going to pitch to Marvel for approval.  
Kevin and I decided to pull the plug on this project, not Marvel.  We were proud of our work so far, so we wanted to share what we had done. The wording of my previous post painted a false picture of the situation."
Whether Marvel ever brings its swimsuit edition back from the dead remains to be seen, but check out some of the art that could have been AFTER THE JUMP…