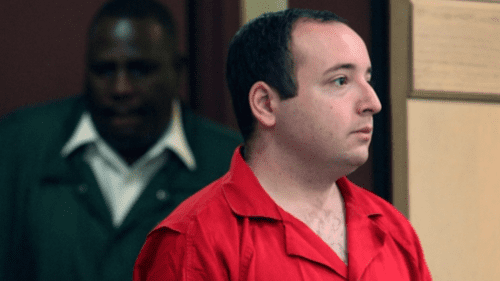 Jonathan Bleiweiss, a former Broward County, Florida sheriff's deputy, has been sentenced to five years in prison for allegedly sexually assaulting a number of undocumented male immigrants. Bleiweiss is thought to have used his authority as a police officer to coerce twenty different men into various sexual acts under threat of arrest and deportation.
Bleiweiss, who was well recognized and celebrated within the community, was originally arrested in 2009, though the rumors of his abuse first surfaced back in 2008. As word spread of the officer's excessively aggressive pat-downs, pictures of his face began circulating through the immigrant community along with warnings to stay away from him.
Not long after Bleiweiss was suspended from the Sheriff's office and he was subsequently arrested. According to the Sun-Sentinel in the weeks following Bleiweiss's initial arrest, some 70 charges were eventually leveled against him from a number of different men. Bringing a case against Bleiweiss proved to be difficult given the specific circumstances under which many of the men claimed to have been harassed.
A number of lawsuits against Bleiweiss were settled, while others were dismissed. The bulk of the cases that would have resulted in significant jail time for Bleiweiss fell apart, however, due to witnesses being deported or too afraid to come forward and testify for fear of deportation.