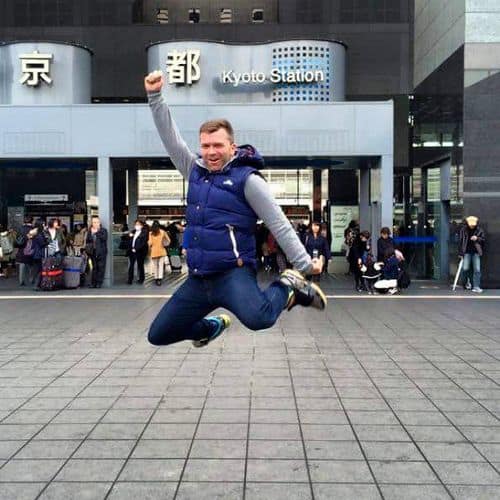 Instagram: "Why hello there, #Kyoto! Mario jump outside of Kyoto Station."
This new series features dispatches from LGBTQ travel writers, bloggers, and photographers who are on the road in far-flung places. If you know somebody who should be featured here, send us an email at travel@towleroad.com.
Tom Stockwell is a 27-year-old British teacher and traveler living in Taipei, Taiwan who writes a site about his travels called 'Waegook Tom'. He explains:
Waegook – the Korean word for "foreign". So, basically, Waegook Tom is "foreign Tom".
You can visit his site here and follow him on Instagram here.
Tom has been traveling around Japan for the past week and delivering some eye-opening images of its landscapes, its cities, and its food, touching down in Tokyo, and continuing on to Osaka and Kyoto.
Tom writes of the photo below: "One of the most famous places in #Kyoto is the bamboo forest, a lovely place to have a stroll and escape the city."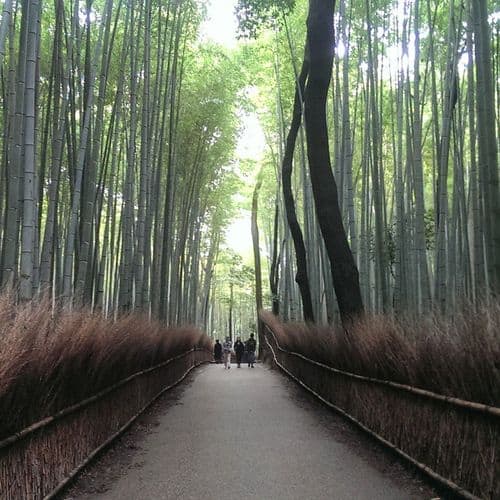 He's also a really excellent food photographer.
More of his shots of food and life in Japan, AFTER THE JUMP…
First the food: