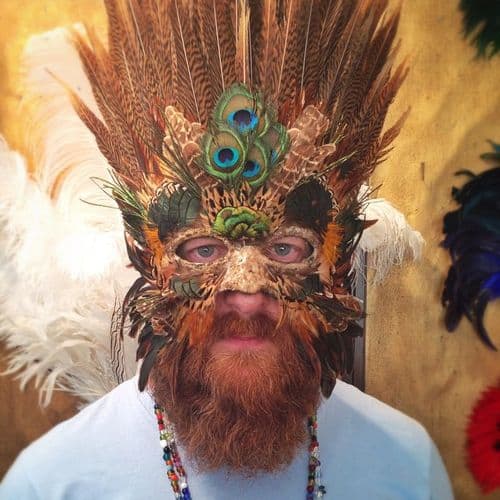 (instagram jonnodotcom)

This new series features dispatches from LGBTQ travel writers, bloggers, and photographers who are on the road in far-flung places. If you know somebody who should be featured here, send us an email at [email protected]
Today's dispatch is culled from the stunning Instagram feed of John d'Addario, writer, photographer, and chronicler of things "mostly" New Orleans.
As you may know, today is Mardi Gras in New Orleans when the streets are crammed with drunken revelers draped in glittering strands of purple, green, and gold beads. Mr. D'Addario has been taking some choice shots of the pre-Fat Tuesday Big Easy glam, which is making us reminisce about our trip down South last Halloween.
Atop this post, a man of many textures named "Greg". Below, "En route to the Societé de Saint-Anne Bal Masque."
Several more, AFTER THE JUMP…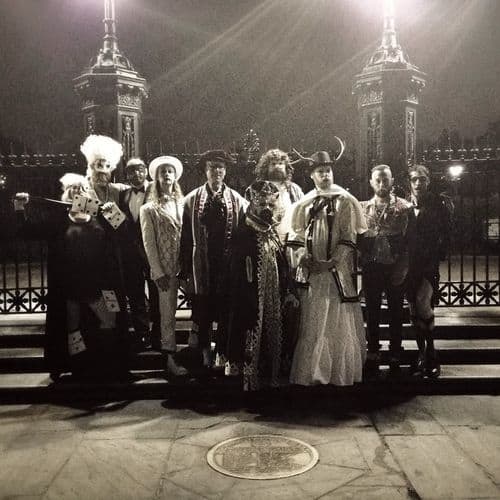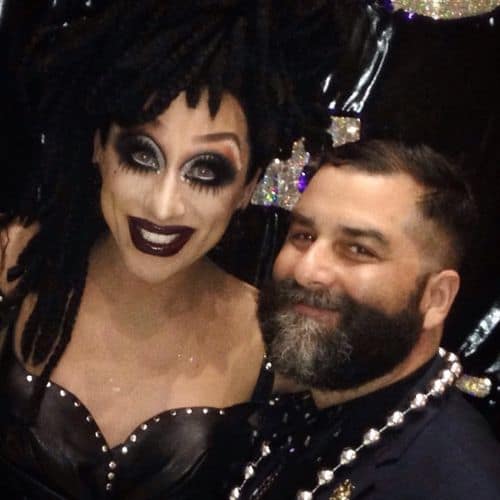 Writes d'Addario: "I've known this one since she was just a little gherkin with big dreams."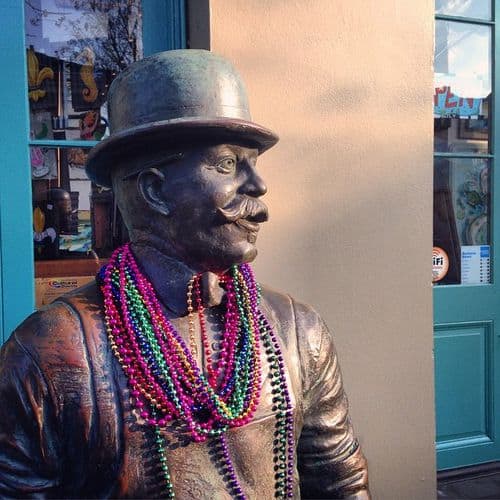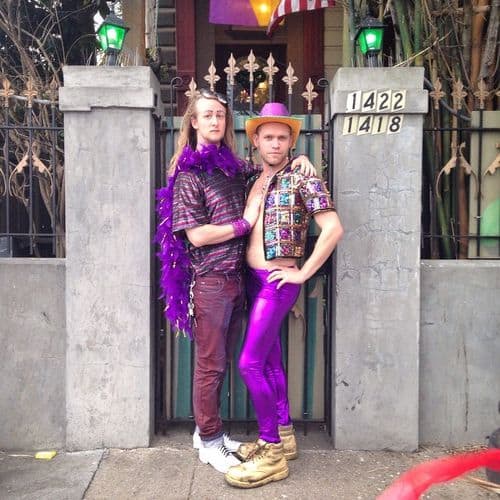 In the doorway: "Purple Mary's Majesties."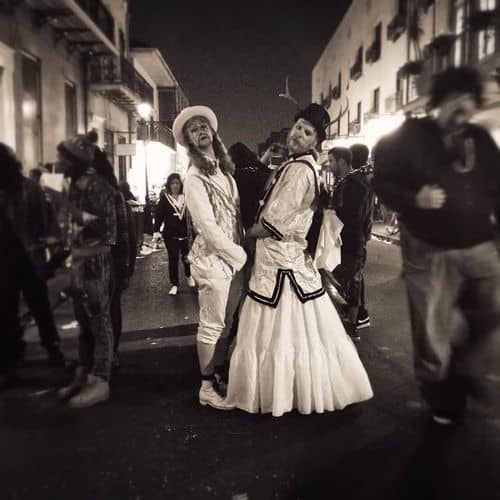 Street scenes: "Après le bal."
Follow 'Jonno' d'Addario HERE for more photos throughout the day, and forever.