NEW MUSIC: Courtney Barnett, Pinkshinyultrablast, To Be Frank, Hot Cops, Patawa, Korsairs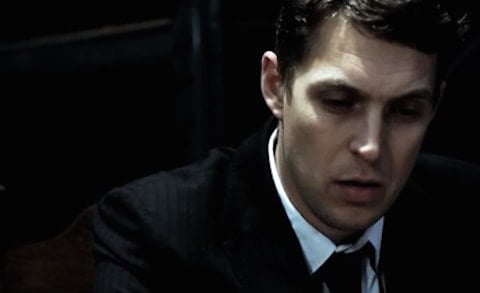 New Music is brought to you weekly by Deadly Music!, which covers mostly indie/alternative music as well as electronica, ambient/modern classical, pop and anything really, really good.
Most tracks are available on a Soundcloud playlist, some of them on a Spotify playlist….both of which are embedded at the end of this post.
You can sign up for weekly updates from Deadly Music! at the end of this post.
***
Courtney Barnett: "Pedestrian At Best"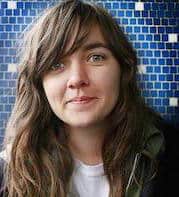 The amazing Courtney Barnett released one of the best albums of 2013 and one of our top ten songs of the same year in still mesmerising "History Eraser".
Just out is "Pedestrian At Best" taken from new album Sometimes I Sit And Think, And Sometimes I Just Think, which will be released on March 23rd.
Classic written all over this one. Ignore at your peril.
RIYL: Waxahatchee, Sleater-Kinney
***
Pinkshinyultrablast: Everything Else Matters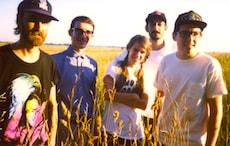 Named after a 2002 Astrobite album, St Petersburg, Russia-based shoegaze outfit Pinkshinyultrablast are everything that you would expect of a band that's been charged with spearheading the revival of a genre.
Pulsating and shimmering with the best of 1990s shoegaze acts, Pinkshinyultrablast have been compared to Lush, Ride and my bloody valentine among others.
A love at first listen affair for fans of 90s noise pop, Pinkshinyultrablast are happy to court comparisons with the likes of the Cocteau Twins, especially given the washed-out fuzziness of the Liz Fraser-esque vocals.
However, the Russian quartet say they are eager to push the electronic side of their sound, citing electronica, modern classical and krautrock among their influences.
***
Listen to new songs by To Be Frank, Hot Cops, Patawa and Korsairs, AFTER THE JUMP…
To Be Frank: "Let It Go"
English musician and producer To Be Frank (above) released a series of tracks and EPs over the last couple of years that move effortlessly between piano ballad, glitchy instrumentals and downtempo electronica.
Watch the video for "Let It Go", "a bittersweet tale of a break-up foreseen and foretold, love gone bad with a distinctly wintery feel," taken from his debut album U to be released later this year.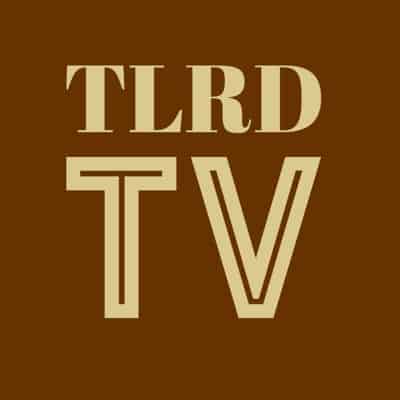 ***
Hot Cops: #1 Babes
Hot Cops is a slightly grungy alternative rock trio from Belfast, Northern Ireland.
Released immediately off the back of double-single "Origami" / "Novelty', the band's forthcoming four-track EP #1 Babes capitalizes on their strengths and practically revels in references to anything Pavement.
Moving effortlessly from grungy to indie pop, the EP highlight may well be the closing track "Televisual" which is both Pixies in its killer hooks and loud denouement and Parquet Courts in its occasionally sleazy delivery.
***
Patawa: "Strange"
Patawa is an English trio making trippy indie pop that "blends beats to pump blood, glittered guitar riffs and bass lines that bite."
Not afraid to occasionally go full-on disco and get their Donna Summer on, latest track "Strange" blends disco/funk with a 90s Manchester baggy indie pop vibe without the attitude and grump.
"Strange" is taken from their upcoming EP "Knowleston Palace" which is to be released in March 2015.
***
Korsairs: "She's Mine"
A perfect follow-up to Patawa is Manchester, England-based Korsairs, two sets of siblings aged 15 and 18.
There's a touch of the classic Manchester sound here with a hint of the likes of Go-Betweens and twee classic pop.
Have a listen to stomping indie pop track "She's Mine" below which has the confident swagger of early Bluetones and includes the quite brilliant line Not every cloud has a silver lining / not every monster has a wardrobe to hide in.
***
Soundcloud Playlist
Spotify Playlist