60s teen idol/pop icon Lesley Gore, best know for her classic songs ""It's My Party (I'll Cry if I Want To)" and "You Don't Own Me," has passed away at the age of 68, the AP reports: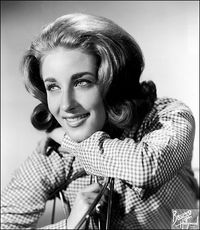 According to her partner of 33 years, Gore died Monday of cancer at New York-Presbyterian Hospital in Manhattan.
Brooklyn-born and New Jersey-raised, Gore was discovered by Quincy Jones as a teenager and signed to Mercury Records.
Gore came out publicly as a lesbian in a 2005 interview with Afterellen, saying:
Well, you know, it's funny. I just never found it was necessary because I really never kept my life private. Those who knew me, those who worked with me were well aware.
Gore also appeared on the camptastic 1960s Batman television series playing Pussycat, one of Catwoman's minions. 
Watch a 1965 video of Gore performing "It's My Party," and the classic First Wives Club performance of "You Don't Own Me" as sung by Bette Midler, Diane Keaton, and Goldie Hawn AFTER THE JUMP…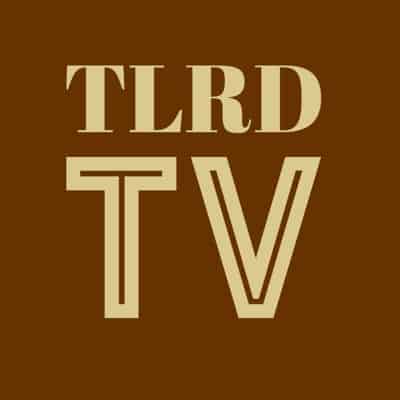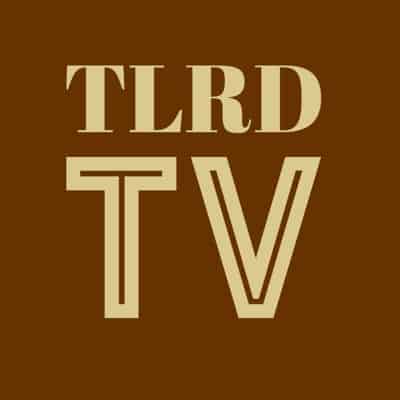 Bonus: