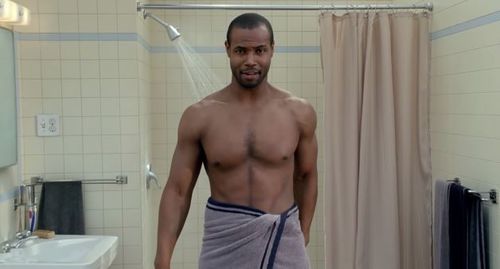 If you're one of those Super Bowl viewers who only sticks around for the big game to watch the commercials, this video collecting some of the best ads of the past 35 years is right up your alley. For everyone else…go Seahawks!
Included in the compilation: Budweiser frogs, the Old Spice guy, Career Builder monkeys, Seinfeld reunions, cowboys herding cats, Apple's classic 1984 ad and many other memorable spots.
Check it out, AFTER THE JUMP…
What's your favorite past Super Bowl commercial?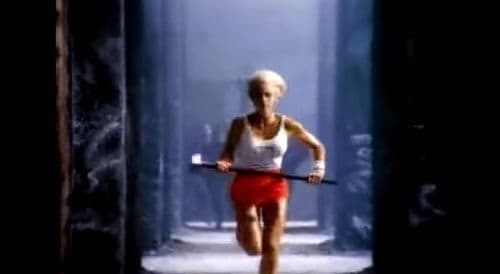 The Best Super Bowl Commercials Ever Compilation by worldwideinterweb