Check out our weekly guide to make sure you're catching the big premieres, crucial episodes and the stuff you won't admit you watch when no one's looking.
— Zachary Quinto stars as just one part of the all-star cast of NBC's The Slap. The miniseries follows what happens when someone takes it upon themselves to dole out some physical punishment to someone else's unruly child. The drama unfolds with Uma Thurman, Thandie Newton, Peter Sarsgaard and more, starting Thursday at 8 p.m. Eastern.
Cumberbatch, O'Donnell and more on TV this week, AFTER THE JUMP …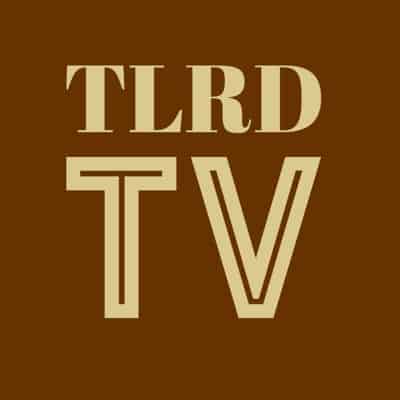 — Change is afoot as Glee heads into the back half of its final season. In typical Ryan Murphy subtlety, this week's episode is titled "Transitions." Find out what that means to Will (Matthew Morrison), Beiste (Dot-Marie Jones) and the rest of the crew, Friday at 9 p.m. on Fox.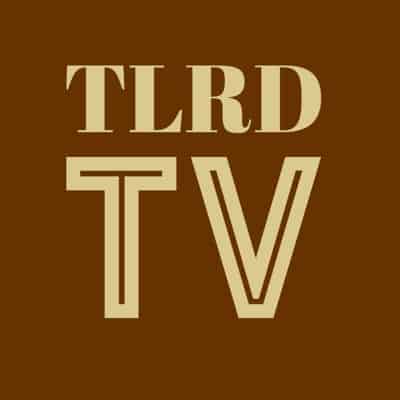 — If you fell for Benedict Cumberbatch as gay codebreaker Alan Turing in The Imitation Game, check out another one of his biopic performances as Julian Assange in The Fifth Estate, Saturday at 9 p.m. Eastern on Showtime.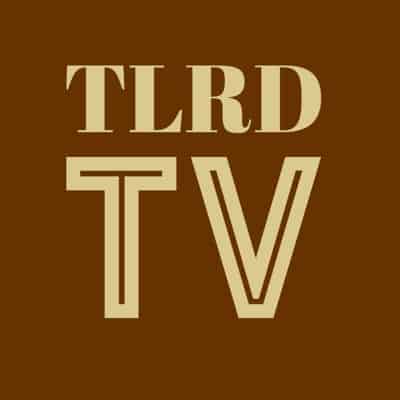 — Outspoken comedian Rosie O'Donnell takes the stage Saturday at 10 p.m. on HBO for Rosie O'Donnell: A Heartfelt Stand Up.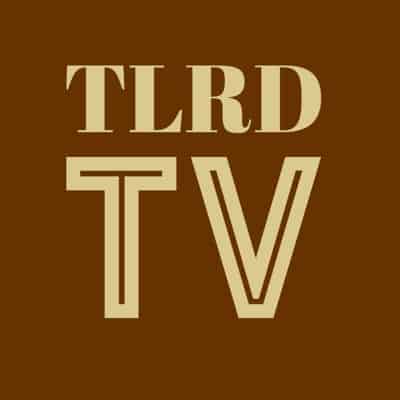 — Fans of Looking should be sure not to skip Sunday's episode. The fifth installment of the series' second season is one of its best. We won't say too much to spoil it here, but it leverages much of the show's strengths, including one of our favorite pairings. Don't miss Sunday's episode, 10 p.m. Eastern on HBO.
What are you watching this week?