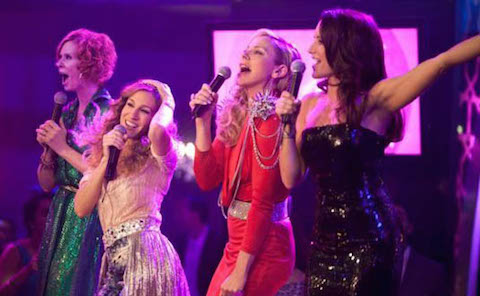 Earlier this week, I joined a group of gay journalists in a roundtable interview of Madonna. While awaiting our time with the Queen of Pop, we chatted over wine and snacks about a variety of topics, including our thoughts on the album, HBO's Looking and RuPaul's Drag Race. The conversation picked up though when a certain television show came up.
Perhaps we need a corollary to Godwin's Law (which posits that any online debate that goes on long enough will eventually invoke Hitler or Nazis). Maybe any conversation between pop-culturally savvy gay men will invariably reference Sex and the City at some point. Once the topic was broached among our group, references flew across the table, including episode numbers, titles, guest stars and storylines.
It's the kind of show that feels embedded in the DNA of a large swath of the gay community. In its seemingly perpetual airings in syndication, the show certainly shows its age, but the impact of its six seasons (and maybe one of the movies) is still worth discussing today. Driven largely by gay creative forces Darren Starr and Michael Patrick King, the show not only brought openly gay characters to a mainstream series, but it embodied a sort of fabulous, urban lifestyle that spoke to the independent, creative spirit that permeates a wide, cross section of the gay community. Even its central protagonists — with their frank sexuality, over-the-top styles and witty retorts — feel like they're ripped straight from Drag Race.
Still, the show's portrayal of actual gay characters was far from revolutionary. The mostly sexless sidekicks, Stanford Blatch (Willie Garson) and Anthony Marentino (Mario Cantone), are quintessentially shallow representations. The show also clumsily tackled topics of bisexuality and trans characters. (And that's nothing to say about the lack of racial diversity, rampant consumerism and class privilege that made the show feel continuously more out-of-touch the longer it went on.)
Flaws and all, the series still holds a special place in many hearts, so let's revisit some classic clips, AFTER THE JUMP …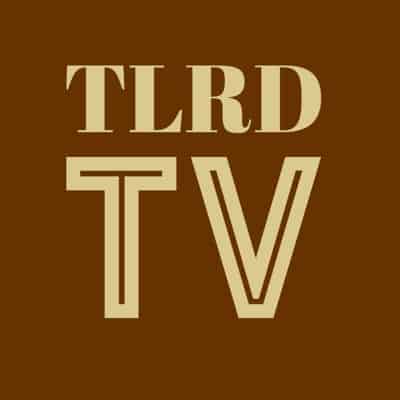 In addition to being one of the most '90s things to ever happen on television (Carrie Bradshaw kissing Alanis Morissette) the fourth episode of season three featured a befuddled Carrie exploring the fluid sexuality of the young bisexual man she was dating. While she spends most of the episode fairly rattled by the the whole concept, she eventually becomes slightly more comfortable with it. She deserts him at a party and never sees him again, sure, but at least she's accepted that the problem is hers, not his. (Watch a longer clip here.)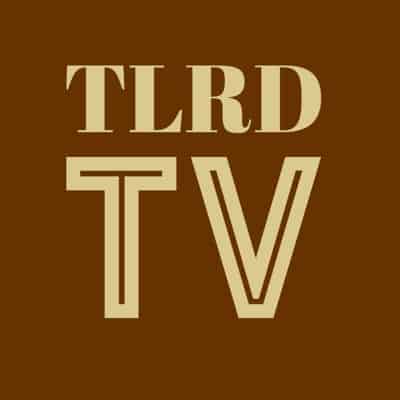 It's been suggested that Starr and King used the four female leads to project the gay experience onto more palatable, heterosexual female characters. (The drag queen comparisons go beyond just the outfits.) If that is the case, it adds another layer to the scene above, wherein Samantha (Kim Cattrall) gets an HIV test. It brings to life the sort of anxiety that once felt exclusive to the gay community.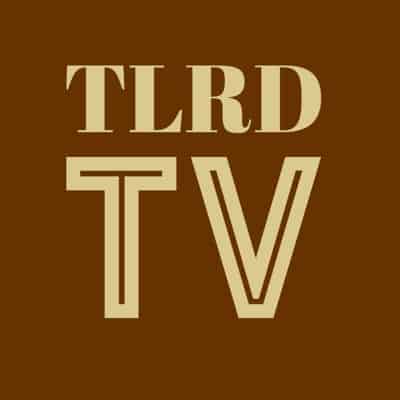 By 2015 standards, the clip above is difficult to get through. After RuPaul faced criticism for his use of words like "tranny" and puns of "she-male," it's unsettling to see the four white, straight, cisgender, upperclass women of Sex and the City toss around those terms while discussing three trans women of color. (As an aside, yes, this was a TV comedy, not a sociology thesis paper. But at the same time, such a beloved pop culture institution still airing in heavy reruns deserves some scrutiny.)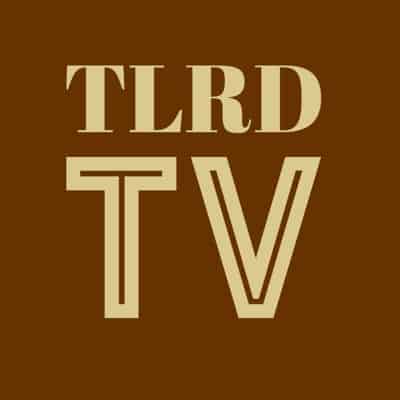 When folks ask in retrospect why we ever rooted for Carrie even though she was such a selfish, self-absorbed character, it's easy to point to the clip above from "The Real Me" as evidence as to why many viewers wanted to think of themselves as the Carrie of their circles. In one of the series' most memorable moments, Carrie agrees to appear as a fashion model, confronting her own insecurities about her appearance. She hits the runway, only to see her fears realized: she trips, falls and could be totally made a fool. Instead, she picks herself up, carries on with a smile and even gets a high-five from Heidi Klum. We may not all traipse down a runway in our underwear, but who can't relate to that?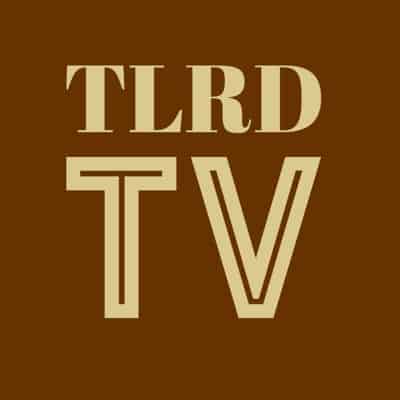 Sex and the City could almost be forgiven for its neutered portrayal of gay BFFs Stanford and Anthony, but its most egregious offense occurred in the second movie. (OK, one of many offenses.) The two characters, having shown mostly animosity toward one another throughout the six-season run, are hastily married off in a ceremony that's like what "Gay: The Ride" would be like if it ever came to Disneyland. (Not that I didn't enjoy seeing Liza Minnelli make an appearance, it just felt a little on the nose, don't you think?) What's more baffling is that in "The Real Me" Anthony criticizes Charlotte for setting him up with Stanford just because they both happen to be gay guys she knows.
As Carrie might ponder, awash in the glow of her laptop screen: Does the series' humor, heart and bold sexuality keep it timeless as a Chanel suit, or does its uneven treatment of LGBT characters make it feel as hopelessly dated as Cosmos and cupcakes? 
Share your thoughts in the comments.