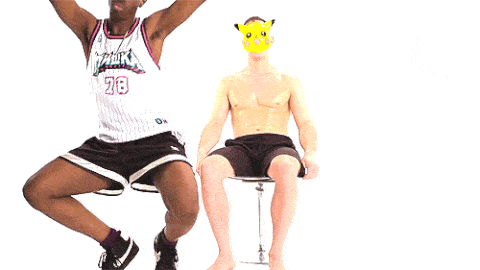 Openly gay New York-based rapper Le1f is vying for a spot in XXL magazine's coveted Top 10 Freshmen list for 2015. Every year XXL hand picks and highlights ten up and coming artists bringing something fresh and innovative to the broader hip-hop scene. In past years the magazine's put the spotlight on Nicki Minaj, Drake, and Angel Haze, to name a few. 
Though Le1f's sound may be familiar to those listening to avant-garde trip-hop–and those watching David Letterman–being featured in XXL could bring the artist's work to a much broader audience. Even more important is the recognition of Le1f's talent that would come along with being featured.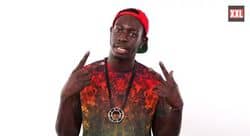 Despite his being a polarizing white guy, Eminem is widely recognized as being one of the most gifted rappers of his age. Though his lyrics are oftentimes questionable, his talent is relatively unassailable and it's made him a hip-hop fixture. Le1f's mixtapes and EPs have drawn comparisons to Eminem's early work not for their musical similarities, but rather for the way that his raw genius could make him the first gay rapper to find mass mainstream success. 
Starting on the 16th of March fans will be able to cast their votes for who they think deserves a spot in this year's Freshman class via XXL's 10 Spot voting page. Check out Le1f's pitch video explaining why he deserves a top spot in XXL's  2015 Top 10 Freshmen list AFTER THE JUMP…