NEW MUSIC: Brightly, Screaming Females, Black Honey, Bernard + Edith, Loyle Carner And Eurovision News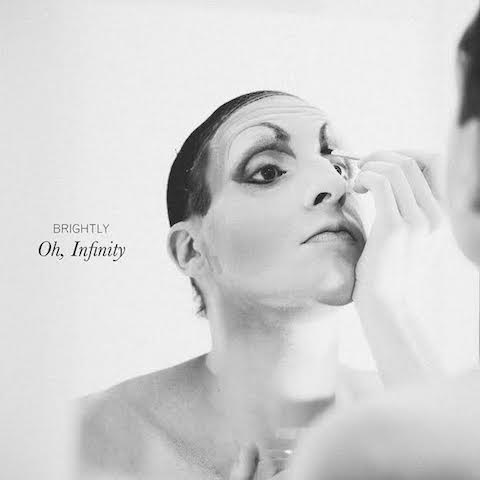 New Music is brought to you weekly by Deadly Music!, which covers mostly indie/alternative music as well as electronica, ambient/modern classical, pop and anything really, really good.
Most tracks are available on a Soundcloud playlist, some of them on a Spotify playlist….both of which are embedded at the end of this post.
You can sign up for weekly updates from Deadly Music! at the end of this post.
***
Brightly: "Keep Me Close"
Brightly is an indie pop act from Melbourne, Australia.
Taken from forthcoming album Oh, Infinity, "Keep Me Close" is a beautiful acoustic love song which was written by band member Charlie Gleeson "about homophobia, love, and my boyfriend…after a year of some pretty horrific homophobic attacks throughout the world."
***
Screaming Females: Rose Mountain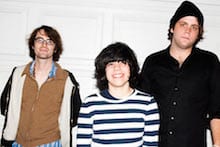 New Jersey indie rock trio Screaming Females return with their sixth studio album Rose Mountain, released last week on Don Giovanni.
Lead track "Hopeless" opens with an unnerving piano intro leading to a pared back alt rock sound before launching into 30 seconds of glorious shouty grunge rock.
The video was shot over the course of several freezing winter nights and the blood splatters on the pick guard are apparently 100 percent real as singer/guitarist Marissa Paternoster played until her fingers split open. As you do…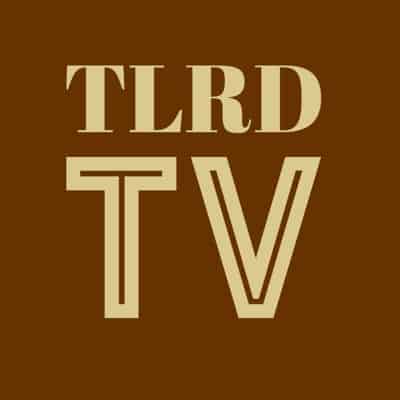 ***
Listen to new tracks by Black Honey, Bernard + Edith and Loyle Carner, along with a couple of Eurovision entries, AFTER THE JUMP…
Black Honey: "Madonna/Spinning Wheel"
Black Honey, a female-fronted indie pop act from Brighton, England, have fast become a major critical success since launching less than a year ago.
Their new double A-side single "Madonna / Spinning Wheel" is set to be released physically via Duly Noted Records on April 6th. The first 5 records will be available via bidding on eBay where the band will also include exclusive polaroids.
Hazy indie pop, have a listen to "Madonna" which will appeal to fans of Mazzy Star, Sister Vanilla, The Jesus and Mary Chain and Eagulls.
***
Bernard + Edith: "Tidal Wave"
Indie electronica act BERNARD + EDITH from Manchester, England will release their debut album JEM on Monday 11th May via Simon Raymonde's (Cocteau Twins) consistently excellent label Bella Union.
According to Bella Union, the duo draw "influences ranging from Cocteau Twins' pop sensibilities, Japanese culture and the weirdness of David Lynch."
Whether that appeals or not, quite frankly "Tidal Wave" is one of the most original tracks we've heard in months.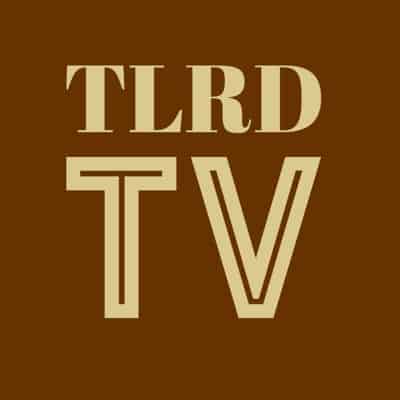 ***
Loyle Carner: "BFG"
London-based hip hop act Loyle Carner has toured and recorded with Kate Tempest, one of last year's Mercury Music Prize nominees.
"Britain's most recent new hope in hip hop," Carner has been causing quite a stir following the release of his debut A Little Late EP in September 2014.
The work-unfriendly video for "BFG" is in remembrance of Carner's stepfather Steven Vengeance who passed away last year.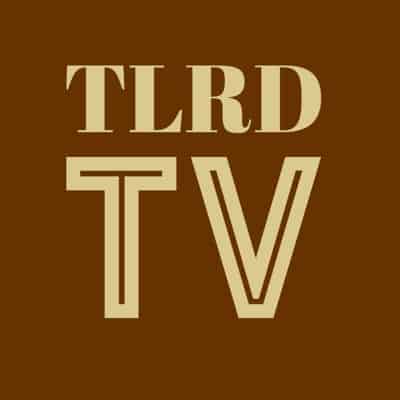 ***
Eurovision News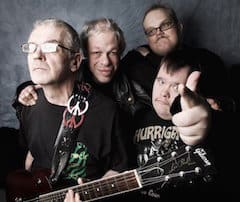 This year sees the 60th Eurovision Song Contest and to celebrate the milestone, Australia (for some reason) will be taking part. The contest will be presented by last year's winner Conchita Wurst.
Most countries choose their entrants between in January or February. 
This weekend, Ireland selected 16-year-old Molly Sterling's piano ballad "Playing With Numbers" and Finland went for "Aina mun pitää" ("Whenever I Have To…"), 90 seconds of noise from punk act Pertti Kurikan Nimipäivät (PKN).
PKN are grabbing the headlines because the band members are living with disabilities including downs syndrome and autism. At 5/1 favorites to win, hopefully they'll be remembered for their fairly decent punk music.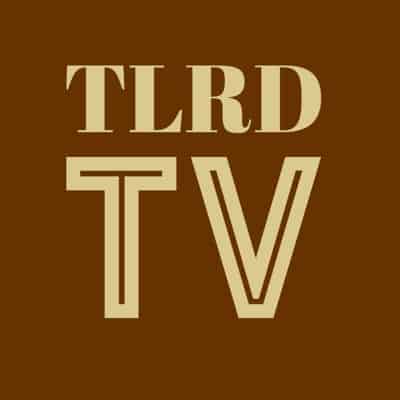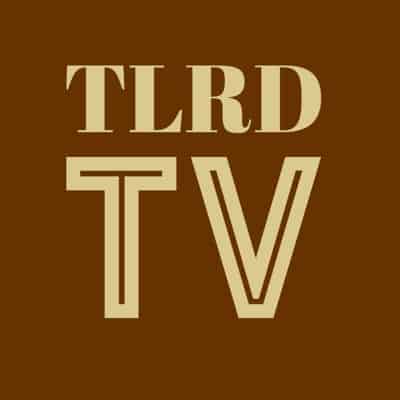 ***
Weekly Updates From Deadly Music!
Soundcloud Playlist
Spotify Playlist