NEW MUSIC: Girl Band, Sea Legs, Lyfe Indoors, Fred Thomas, Michael Price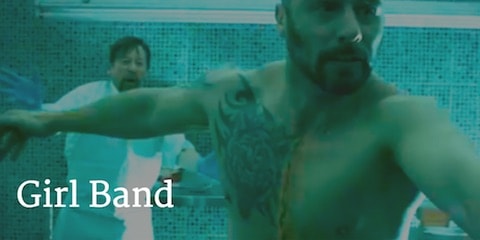 New Music is brought to you weekly by Deadly Music!, which covers mostly indie/alternative music as well as electronica, ambient/modern classical, pop and anything really, really good.
Most tracks are available on a Soundcloud playlist, some of them on a Spotify playlist….both of which are embedded at the end of this post.
You can sign up for weekly updates from Deadly Music! at the end of this post.
***
Girl Band: "Why they hide their bodies under my garage?"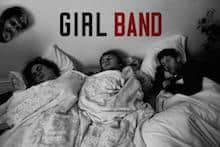 Irish act Girl Band got a lot of people all hot and bothered last year with their brand of post punk anarchic alt rock on songs "Lawman" and "De Bom Bom," both of which came close to hitting the White Light/White Heat sweet spot.
Supporting an upcoming U.S. release of some of their earlier work (cleverly titled The Early Years), just released is their gloriously raucous cover of Blawan's "Why they hide their bodies under my garage?" which is accompanied by an epic head wreck video which may leave you feeling a little queasy.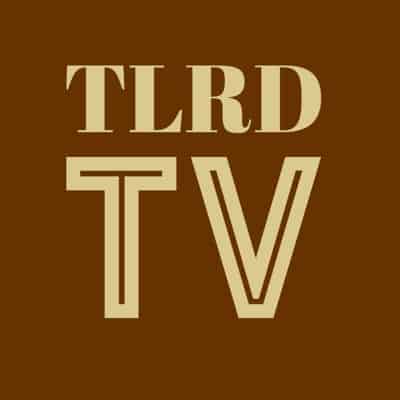 ***
Sea Legs: "The Colour Blue"
Sea Legs is a new project by two acts from Northern Ireland, Ryan Vail and Ciaran Lavery.
Their first track together "The Colour Blue" teams Vail's sparse electronica as showcased on his work over the last couple of years – notably "Free" and EP Grow – with the understated vocals of singer/songwriter Lavery.
***
Listen to new tracks by Lyfe Indoors, Fred Thomas and Michael Price, AFTER THE JUMP…
Lyfe Indoors: "Back Home"
Lyfe Indoors is a solo bedroom pop project that first came to our attention last September.
The 2014 EP What I Had was three tracks of downtempo electric pop for broken-hearted sad boys, very similar in temperament to Deadly Music! obsession Go Life.
The latest release by Lyfe Indoors, "Back Home" successfully aims to recreate the feeling of the onset of winter in which it was created.
***
Fred Thomas: "Cops Don't Care Pt. II"
Fred Thomas of Saturday Looks Good To Me releases his solo LP All Are Saved on April 7th.
Have a listen to "Cops Don't Care Pt. II", the second single from the album, two minutes of three chords and the truth about life and love and everything in between.
Possibly work-unfriendly.
***
Michael Price: Entanglement
Set for release in April on Erased Tapes – home to acts including Ólafur Arnalds, A Winged Victory For The Sullen, Peter Broderick, Nils Frahm and Lubomyr Melnyk – Michael Price's modern classical debut album Entanglement features "just the spontaneity of performance and the sound of musicians hearing, connecting and responding."
The album revolves around street sounds captured and processed on Price's mobile phone, as well as chamber music recorded direct to tape with vintage microphones in single takes.
Watch an album preview below: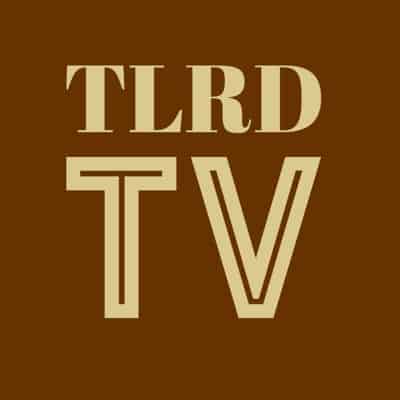 ***
Weekly Updates From Deadly Music!
Soundcloud Playlist
Spotify Playlist