NEW MUSIC: Marc Almond, Fever Dream, ticktock, Pale Honey, Tiger! Shit! Tiger! Tiger!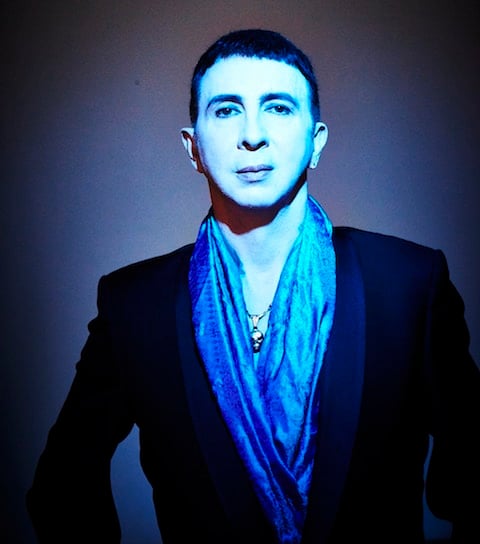 New Music is brought to you weekly by Deadly Music!, which covers mostly indie/alternative music as well as electronica, ambient/modern classical, pop and anything really, really good.
Most tracks are available on a Soundcloud playlist, some of them on a Spotify playlist….both of which are embedded at the end of this post.
You can sign up for weekly updates from Deadly Music! at the end of this post.
***
Marc Almond: "Scar"
One of the most consistent and original artists for well over 30 years now, Marc Almond released new album The Velvet Trail last week.
After hinting that his 2010 album Varieté would be his last to feature his own new material, producer and songwriter Chris Braide convinced Almond to make "the ultimate Marc Almond" album.
In equal measures melodramatic and dark, "some of the songs have a more personal melancholy, reflective and evocative, like the title track "The Velvet Trail," a song about memories, nostalgia, childhood and death…Chris wanted to create his ultimate Marc Almond record, electric, lush, emotional, dark and sexy and I felt inspired by his tunes and production to deliver just that".
Presented in three acts, each preceded by a short instrumental piece, The Velvet Trail is imbued with incredible depth by Almond's inimitable vocals.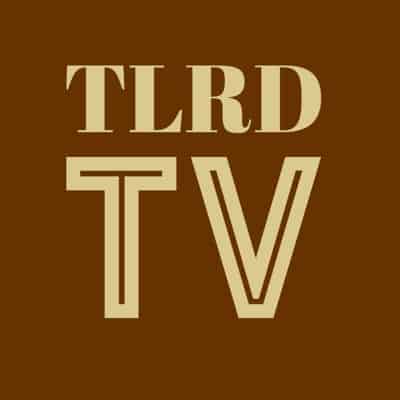 ***
Fever Dream: "Serotonin Hit"
Fever Dream is a shoegaze / post punk / noise pop trio from London, England.
Recommended for fans of my bloody valentine, The Pains of Being Pure at Heart, Echodrone, Ummagma and Seasurfer,
have a look at the video for "Serotonin Hit" taken from forthcoming album Moyamoya.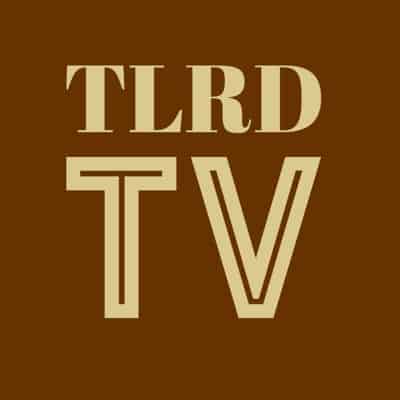 Listen to new songs by ticktock, Pale Honey and Tiger! Shit! Tiger! Tiger!, AFTER THE JUMP…
ticktock: "Time For A New School Of Alchemy"
Danish one-man-show Sebastian Zieler aka ticktock makes a brand of quirky indie / electro pop that shares traits with 90s indie pop acts like Timbuk 3 and James, as well as folktronica-era Beck, Peter Bjorn and John and Sing Fang Bous.
"Time For A New School Of Alchemy" is taken from the EP TCOLT which was released yesterday.
***
Pale Honey: "Youth"
Pale Honey is female indie rock duo from Gothenburg, Sweden. Already likened to artists likes PJ Harvey and Sleater-Kinney, add to that the pared-back basics of White Stripes and you're onto a winner.
Starting with a basic synth line, "Youth" builds gradually into an all-out indie rock sonic attack akin to Screaming Females.
"Youth" is taken from the self-titled debut album, out May 4th on Bolero Records.
***
Tiger! Shit! Tiger! Tiger!: "Golden Age"
Apart from having an even sillier name than the ultimately disappointing Circle of Puke, Italian act Tiger Shit! Tiger Tiger make indie noise rock that will potentially bend your tiny mind.
Their latest album Forever Young is out now.
 ***
Weekly Updates From Deadly Music!
Soundcloud Playlist
Spotify Playlist