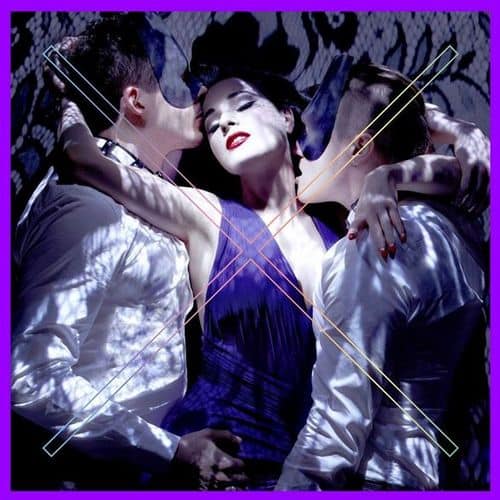 BY OCCUPY THE DISCO / RU BHATT
Regular readers of this column know that Occupy The Disco was conceived at a Monarchy concert way back in 2011. We convinced our friends to come check out this band that they had never heard of but we were positive they'd enjoy nonetheless. After amassing a sizable crowd, we recognized that our friends, and the young gay community in general, were open to experience nightlife sounds beyond the Katy Perry/Rihanna/Britney variety, and Occupy the Disco was born. Since then, Monarchy has held a special place in our hearts as we patiently awaited a follow up LP to their phenomenal debut album, Around the Sun.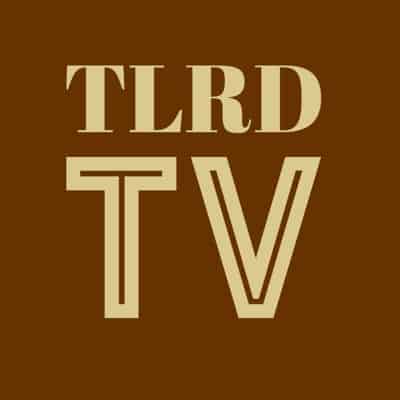 The UK-based duo, comprised of Andrew Armstrong and Ra Black originally released 'Black Widow' on their Almost Human EP late last year and have now included the track as part of the band's full length album, Abnocto. To celebrate the album's release they debuted a brand new video that features album guest star Dita Von Teese (who collaborates with them on 'Disintegration,' another album track). The song includes all the elements I love about Monarchy: poignant lyrics, sung in beautiful falsettos by Black, brought to epic proportions by Armstrong's cosmic production. Abnocto released last week, thanks in part to a pledge campaign that funded the project. Read more about the project in an interview with Armstrong, where he also discusses coming out publicly late last year.
Check out more tracks, AFTER THE JUMP…
The initial part of today's playlist includes new warm, daytime disco tunes by Du Tonc, Zimmer and Goldroom. Starting with 'Animals,' Du Tonc proves they've hit their stride after a string of hits, and can add yet another feather to their cap of summery tunes. Next, Zimmer enlists his buddy Pallace on his playful ode to piano-laden house music, 'Saturday Love.' Goldroom then falls in line and gives his signature tropical sound to newcomer Ekkah's R&B ditty, 'Last Chance to Dance.'
Things get a little darker with the second half of the playlist as the call to action in 'Lights Down' suggests. Waze & Odyssey infuse the track with thumping production, creating a veritable club banger that is out soon on Defected Records. Next up is Christy Love's tech house release 'Paradise,' out now on her co-owned label (along with W. Jeremy Pelser), Get Up Recordings. The track gets a late night treatment by The Carry Nation (NYC's DJ Will Automagic & Nita Aviance) that evokes the feeling of their eponymous Brooklyn parties. All four artists are stalwarts on NYC's gay disco and house scene and can be found playing parties around the world.
It's been a while since we've featured Belfast's Bicep but they're back with a fun collaboration, 'Love Myself,' with Toronto's Ebony available as a free download. You should also give their latest mixtape, Hot Tub Slamz II, a spin for some great disco and house tunes.  Finally, since it's Thursday, we throwback to Duke Dumont's 2012 hit 'The Giver' (one of my favorite tracks that year), which has been updated and re-released this week in anticipation for his next album. The original track only played a single vocal sample on loop. This new release includes the full vocal track, refreshing the song just in time for summer.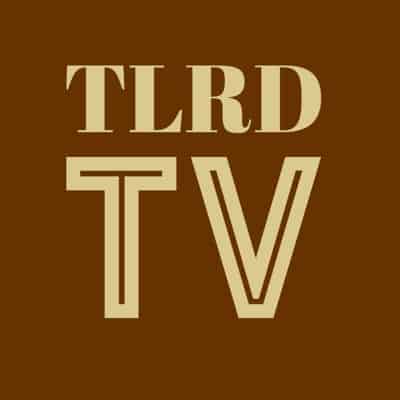 This Weekend: Spring has officially arrived, and we're celebrating the vernal equinox with another Sunday afternoon filled with bright sunlight and even brighter disco and daytime house music at Paradisco. Join us at Le Bain at the Standard, Highline, from 3-9pm on March 22.
OCCUPY THE DISCO (OXD) curates and recommends music events to the gay community in NYC—in an effort to move the focus of the nightlife scene beyond the promoter and venue and to the music itself. OXD's goal is to educate, entertain, engage and empower the gay audience to reclaim their ability to question and experience the unknown. The OXD Mirror will serve to showcase tunes that are definitely off-the-beaten-path but rightfully deserve the attention of the gay ear.
This week's post was written and curated by Ru Bhatt. Check out more of his music picks on his podcast, The Ru-Mix and on Made In Brazil.
Be sure to check out these tracks and more on Soundcloud. For more information on OXD, check out our website and accompanying blog at www.occupythedisco.com, like us on Facebook, or follow us on Twitter: @OccupyTheDisco.