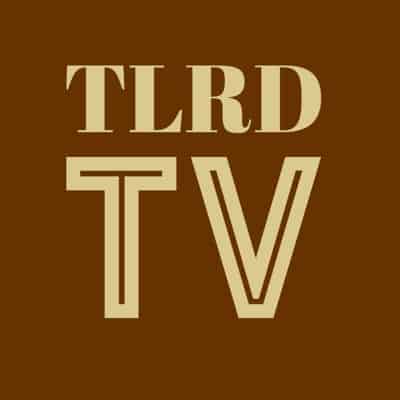 Artists and writers have flocked to Provincetown "not just because it's an amazingly beautiful place, but because people felt free to be themselves," says Towleroad's own founder and editor, Andy Towle, who first landed there in 1991 for a writing fellowship at the town's Fine Arts Work Center, returning for inspiration from the culture, history, art, and people every summer for the past 23 years.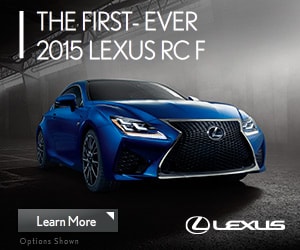 Towleroad spent much of last summer in 'Ptown' and got to know some of the people whose dreams have been brought to life by this unique place, and whose visions are helping make it the most popular destination in the country for LGBT vacationers.
Towleroad and LEXUS have been bringing you their stories in our AskTell ACT series. Last week it was our friend Josh Patner and his Loveland boutique. The week before we brought you the story of Rob and Loic, a gay binational couple who fell in love, quit their jobs, and opened their dream restaurant.
Today we're especially pleased to present our own Andy Towle who prior to starting Towleroad ten years ago was a published poet, professional photographer, magazine editor, and a bartender at New York's famous Splash Bar and Ptown's Boatslip. All of that along with a Stanford graduate writing fellowship and regular time in Provincetown is perhaps the most optimal resume for what we try to do on this site, presenting news of, by and for the LGBT audience.
Towleroad was at the forefront of the "blogging craze" ten years ago and has evolved into the most widely-read and respected gay news site online. As Andy says in the video, Towleroad has "allowed us to reach out with news to a lot of different people" over the years and we hope to do so for many more.
We hope you enjoy this opportunity to get to know our founder a little better in the video above.
And don't miss our earlier videos in this series:
> This Gay Couple Found Love, Quit Their Jobs, and Opened Their Dream Restaurant in Ptown
> Fashion Exec Left the Rat Race and Opened the Ideal Boutique in Provincetown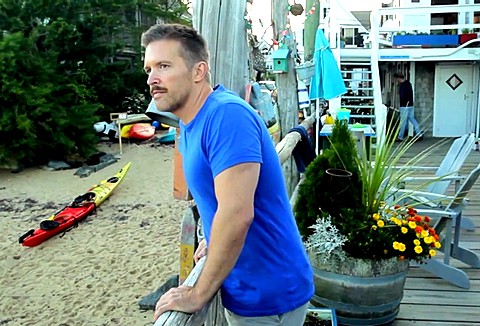 SPONSORED POST