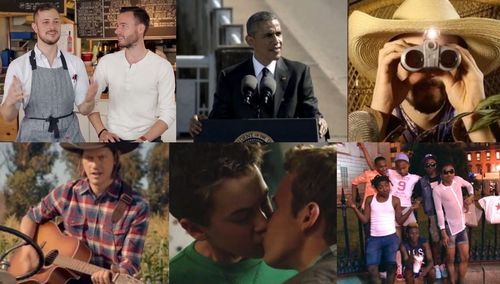 Need a refresher on all the informative, uplifting, sexy, and entertaining LGBT videos from this past week?
Look no further as we count down the best of the best, AFTER THE JUMP…
10. Trevor Moore Wants to Tell You About the Apocalypse that Ensued Once 'Gays Got Married'
Actor, comedian, and country singer Trevor Moore details the apocalyptic changes that have swept across the country since same-sex couples were given the freedom to marry in a new Comedy Central video. Crops dry up, the economy collapses, kids go gay in school…the right-wing nuts were right.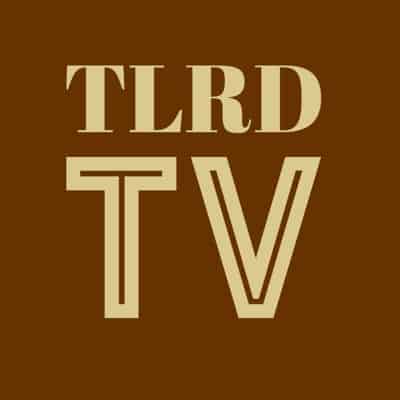 9. Matt Baume's Field Guide for Spotting Homophobic Laws (And What You Can Do to Stop Them)
In a special two part video, Matt Baume takes viewers on a safari adventure through the country as he points out the four major types of anti-LGBT laws that are stealthily stealing away civil rights for everyone and what we can all do to stand up to this homophobic backlash.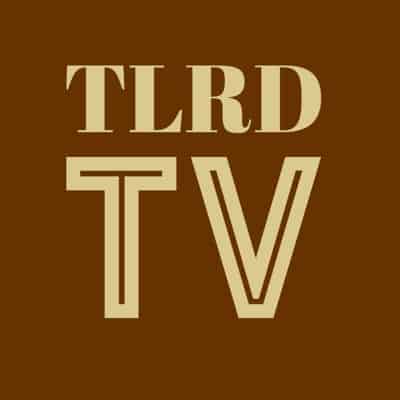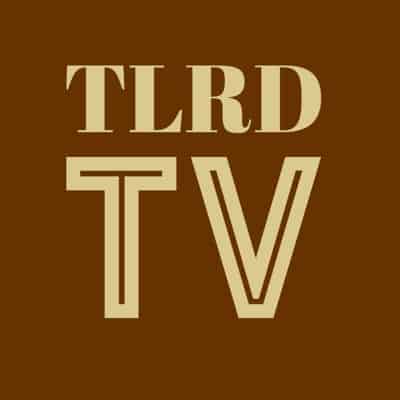 8. What It's Like to Come Out to Your Mother as a Gay, Poly Purveyor of Adult Entertainment
Coming out to your parents can oftentimes be an ordeal for young gay folks, but Cockyboys co-owner Benny Morecock had to come out to his mother three times. (once for being gay, once for owning an adult entertainment company, and once for being in a polyamorous relationship). Hear how his mom took the news in the video below: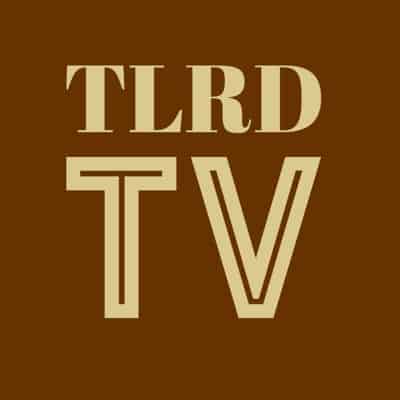 7. CNN Looks at the Execution of Gays By ISIS, Interviews Gay Couple Who Fled Syria
CNN's Arwa Damon reports on the series of videos in recent weeks of allegedly gay men being thrown from buildings and stoned to death by ISIS militants while crowds of villagers looks on, and what it means for gay men under threat in Syria and Iraq.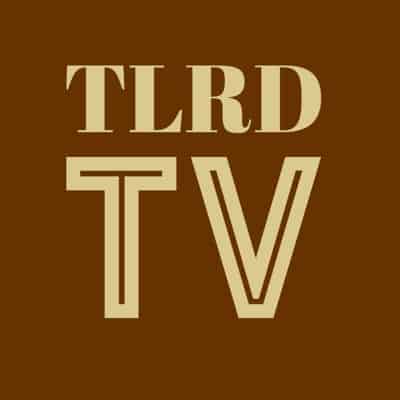 6. Meet 'The Check It', America's Only Documented All-Gay Gang
Filmmakers Toby Oppenheimer and Dana Flor spent the last three years documenting America's only all-gay or trans gang, a group of approximately 200 African-American teens in Washington D.C. called 'The Check It.' The film, a trailer of which is found below, follows three bullied teens and tells the story about  how they started the gang.
5. This Gay Couple Found Love, Quit Their Jobs, and Opened Their Dream Restaurant in Provincetown
Towleroad spent last summer in Provincetown, Massachusetts and got to know some of the people whose dreams have been brought to life by this unique place, and whose visions are helping make it the most popular destination in the country for LGBT vacationers. Rob and Loic, a binational married couple who met in Ptown and are the owners of the always-delicious The Canteen, were two such people we met on our summer stay in the beach destination.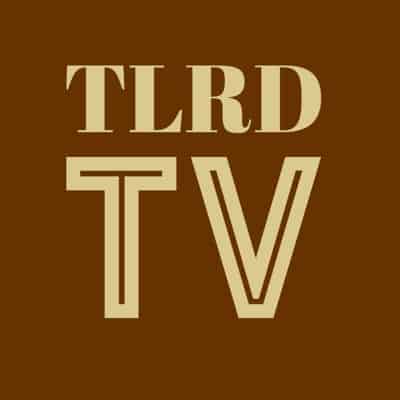 4. Joe Biden Mocks Ben Carson's 'Ridiculous' Comments on Homosexuality Being a Choice: 'I Mean Jesus, God'
Speaking at the Human Rights Campaign Spring Equality Convention on Friday, Vice President Joe Biden highlighted the progress LGBT rights has made in the political landscape over the last decade using 2016 GOP hopeful Ben Carson as Exhibit A. Carson this week stepped in it big time after stating his belief that homosexuality is a "choice" because "a lot of people who go into prison go into prison straight — and when they come out, they're gay."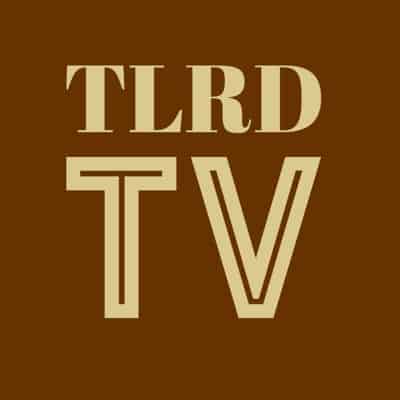 3. 'The Fosters' Features Same-Sex Kiss Between Two 13-Year-Olds, Possibly Youngest in US TV History
Monday's episode of ABC Family's The Fosters saw a same-sex kiss between thirteen-year-old boys Jude and Connor, which may be the youngest same-sex kiss ever to be seen on US television. Executive Producer and show creator Peter Paige (from Queer As Folk fame) tweeted about the kiss, the history it made and how the moment shared between Jude and Connor (or #Jonnor as their social media fans know them)
Youngest same-sex kiss in US television history? #Jonnor #FostersSocialHour

— Peter Paige (@ThePeterPaige) March 3, 2015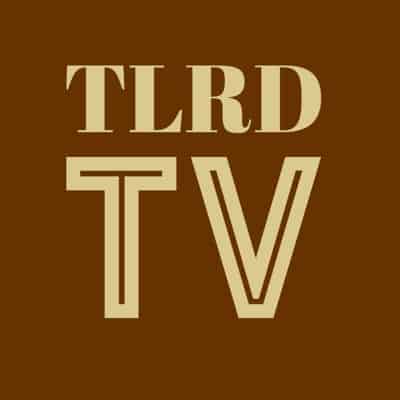 2. A Hilarious Look at How Ridiculous Homophobia Sounds to the Pro-LGBT Majority
A new video from Girl Pants Productions illustrates just how insane homophobic arguments are to the majority of Americans who support LGBT equality.
Because, as we all know, being left-handed is really just a choice and guys who say they love both chocolate and vanilla ice cream are really just chocolate lovers too afraid to come out of the closet.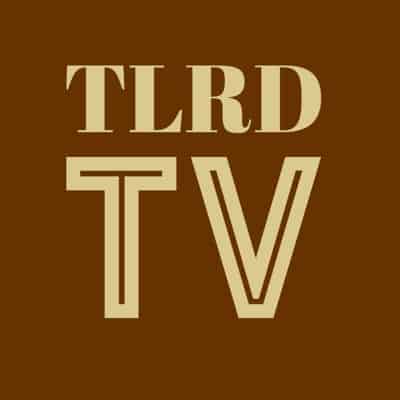 1. Obama Invokes Stonewall, Draws Comparisons Between Civil Rights and LGBT Equality in #Selma50 Speech
Speaking before a crowd of thousands on Selma's Edmund Pettus Bridge marking the 50th anniversary of "Bloody Sunday" and the historic civil rights march from Selma to Montgomery today, President Obama noted the progress made in the fight for racial and LGBT equality and the similarities between those two civil rights movements. The gay rights comments are peppered throughout the speech (16:50 and 27:20 in particular), but the speech really deserves to be listened to in full. Powerful words.