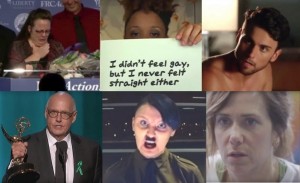 Need a refresher on all the informative, uplifting, sexy, and entertaining LGBT videos from this past week?
We've got the recap right here:
The trailer for Sebastián Silva's Nasty Baby promises a bizarre and horrific twist on the trope of 'single straight female looking to get pregnant with the help of gay male friend.'
Silva also stars in the film as one half of a gay couple that the single straight female in this story (Kristen Wiig) turns to for help when trying to conceive. What at first looks like familiar indie fare quickly grows dark.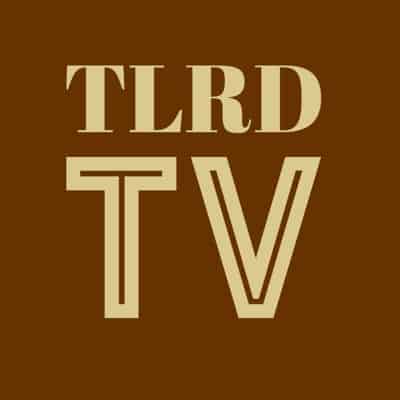 Harlem Hate Pastor James David Manning interrupted a candlelight vigil by Harlem Against Violence, Homophobia, And Transphobia outside Manning's ATLAH World Missionary Church on Tuesday with a meltdown so spiteful it's comedic.
https://www.youtube.com/watch?v=-RdOjkREgZ8
The bisexual visibility campaign #StillBisexual celebrated Bisexual Visibility week with a daily video series documenting bisexual peoples' stories of dealing with the frustration of people categorizing their sexuality based on who they're dating.
It's a powerful reminder of the B in LGBT.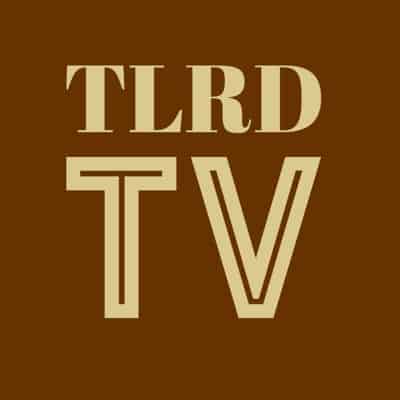 In a new PSA from Poland tackling anti-gay hate speech, a teenage woman is shown morphing into Adolf Hitler as she spews homophobic slurs.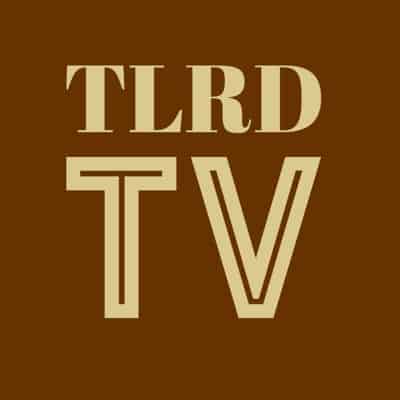 Beyond the pale, per usual for Huckabee.
https://www.youtube.com/watch?v=n-Tw6eiItHM
The topic of Pre-Exposure Prophylaxis (PrEP), was broached on primetime network television for the first time this week in a scene from the premiere of Shonda Rhimes hit drama How To Get Away with Murder that had AIDS Services organizations and PrEP advocates singing the show's praises.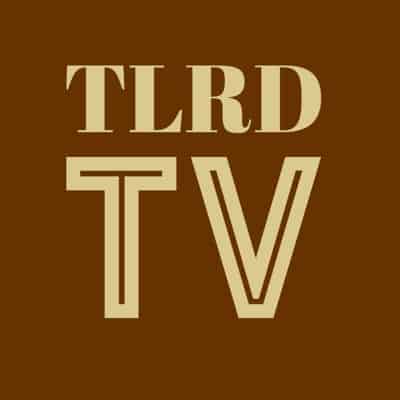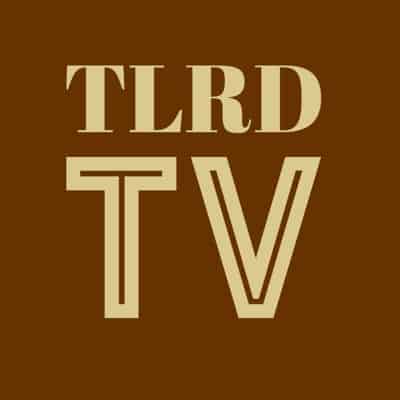 Jeffrey Tambor won Lead Actor in a Comedy Series for his role inTransparent as a trans parent, and Jill Soloway won Outstanding Directing for the same Amazon series. Both saluted the transgender community and Soloway pointed out the discrimination still faced by trans people across the country.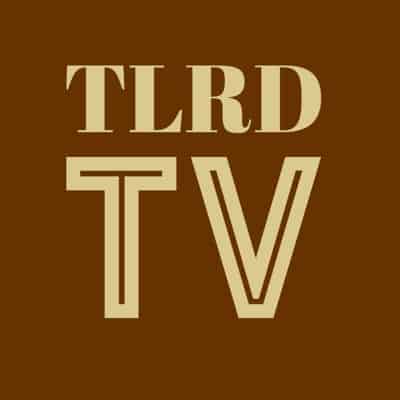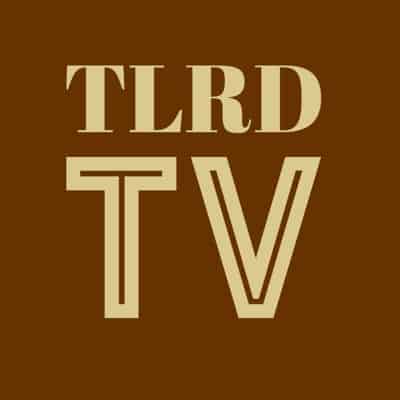 Priceless