Check out our weekly guide to make sure you're catching the big premieres, crucial episodes and the stuff you won't admit you watch when no one's looking.
— There's a lot to love about the new Netflix original series Unbreakable Kimmy Schmidt. For starters, it's from the brilliant brain of SNL and 30 Rock vet, Tina Fey. Plus, it's got the lovable Ellie Kemper (from Bridesmaids and The Office) in the titular role as a the former member of a doomsday cult who starts her life over in New York City. We're laughing already. The series drops Friday.
Quakes, queens and a bunch of sassy sheilas, AFTER THE JUMP …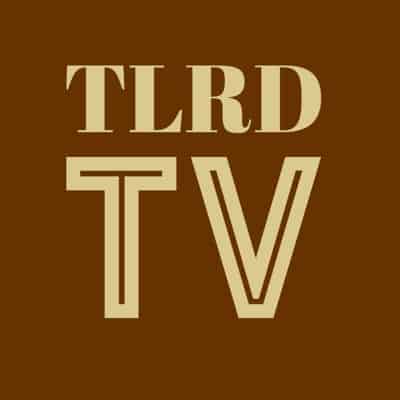 — Ladies and ladyboys, the race is back on tonight at 9 p.m. Eastern on Logo when RuPaul's Drag Race season seven premieres. Get to know this year's crop of charismatic, unique, nervy and talented queens with our handy primer.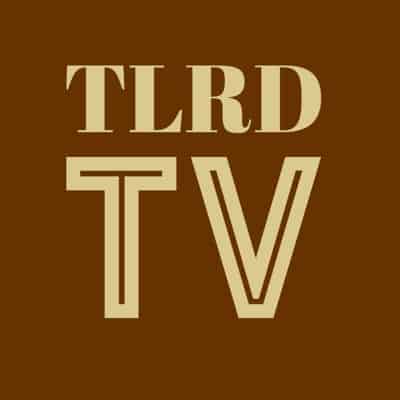 — Marvel's Agents of S.H.I.E.L.D. feel the Earth move under their feet following the events of the winter finale. The team is back in action Tuesday at 9 p.m. Eastern on ABC.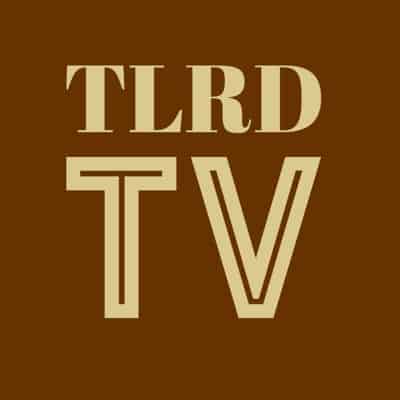 — Fox's breakout hit Empire brings Breakfast Club alum Judd Nelson into the fold Wednesday at 9 p.m., following in the footsteps of guest stars like Courtney Love.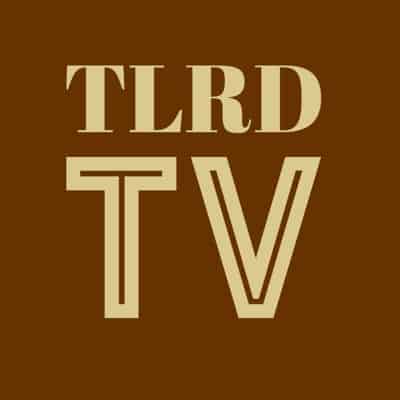 — Do the ladies of Drag Race just not wear enough makeup for your liking? Take a trip down undah with the ladies of The Real Housewives of Melbourne, making its second season debut Thursday at 9 p.m. on Bravo. In case you missed the series' first season (which aired at all kinds of crazy times), these ladies make our reality countrywomen look downright dignified.
What are you watching this week?