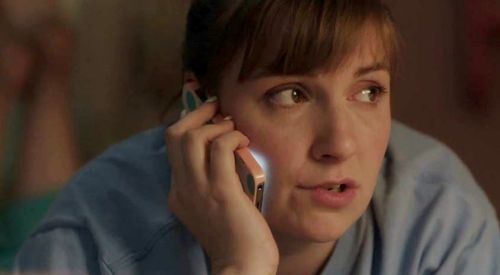 A longtime Girls character came out of the closet as gay on last night's episode, but fans of the show may have already had a clue that this reveal was in the works.
Go inside the episode and find out who's joining the team, AFTER THE JUMP…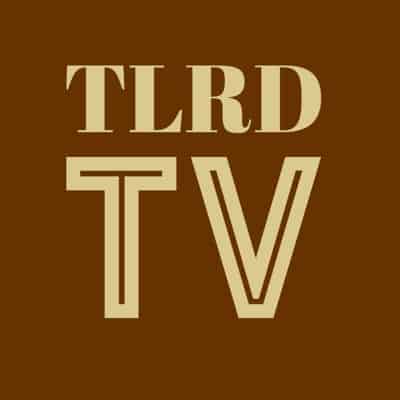 Actor Peter Scolari, who plays Hannah's father Tad Horvath, recently spoke with Vulture about what his character's coming out will mean for Hannah (Lena Dunham) and his wife (Becky Ann Baker).
Said Scolari: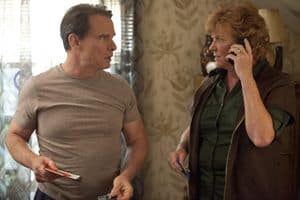 So now that you've torn the house down, where exactly is everybody going to live? How's this going to be okay? Because the paradox of ending this marriage and coming suddenly to this very self-aware, painful, truthful place does not negate or take away the terribly awkward truth that they have been very, very close. They know each other better than they know themselves. This does not go easy. This doesn't make sense. There's the paradox, I think. It just doesn't make sense. It's true, Tad is gay and arguably — not an argument I'll enter into — always was, but that's not the life he lives. I've known a couple of people like this, to be honest with you. I've thought about them, tenderly, being an actor going on 41 years in November. I knew a playwright once that probably remained until his dying day, hopelessly in love with his wife, and it was easy to see that this was someone who was living in a comfort zone outside of himself. That's something that doesn't make sense, but is true.
And here's Andrew Rannells' ad-libbed line back in season one that first brought up speculations about Tad's sexuality: